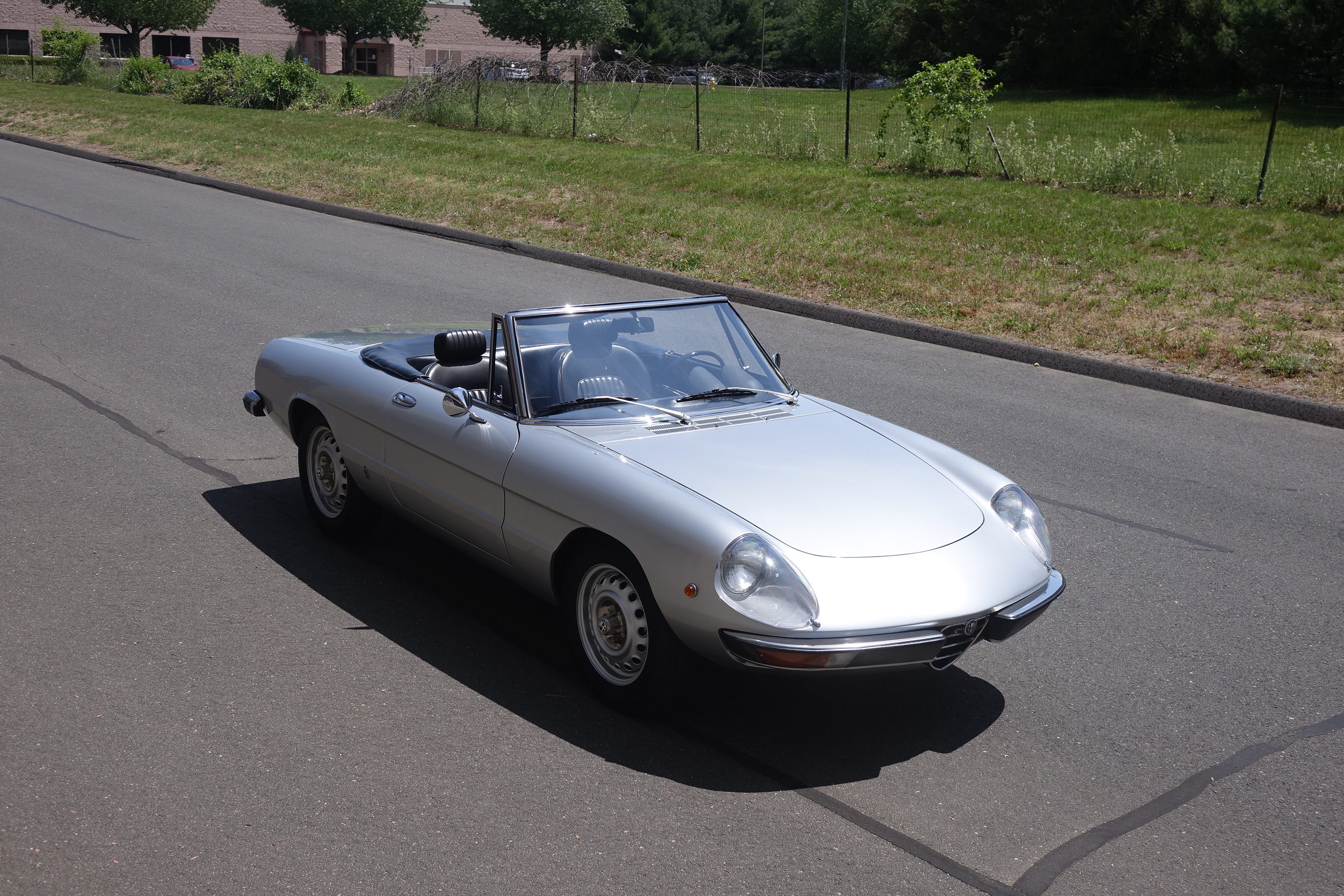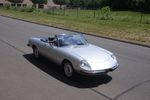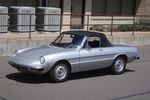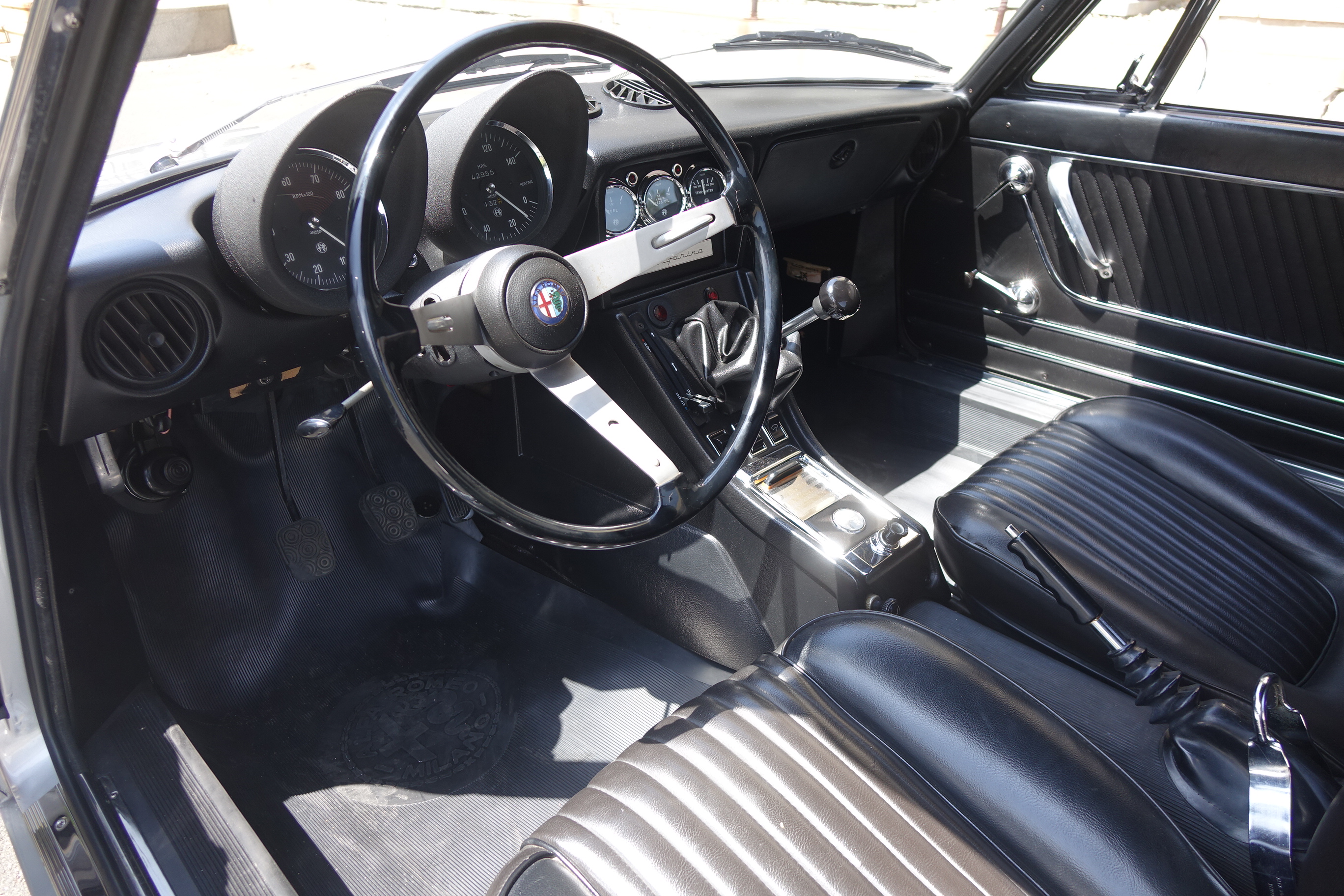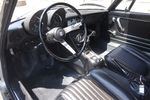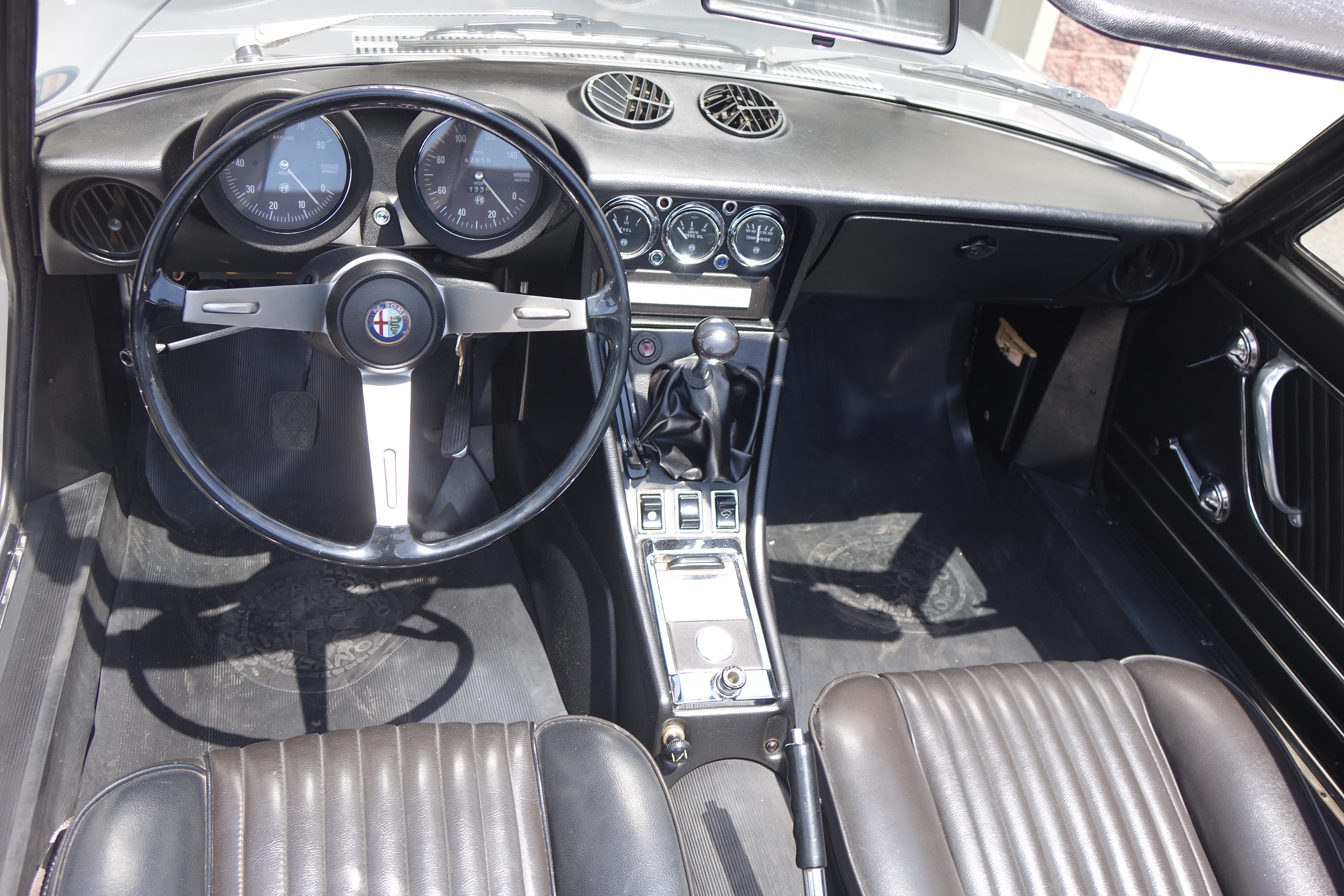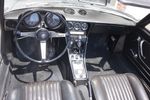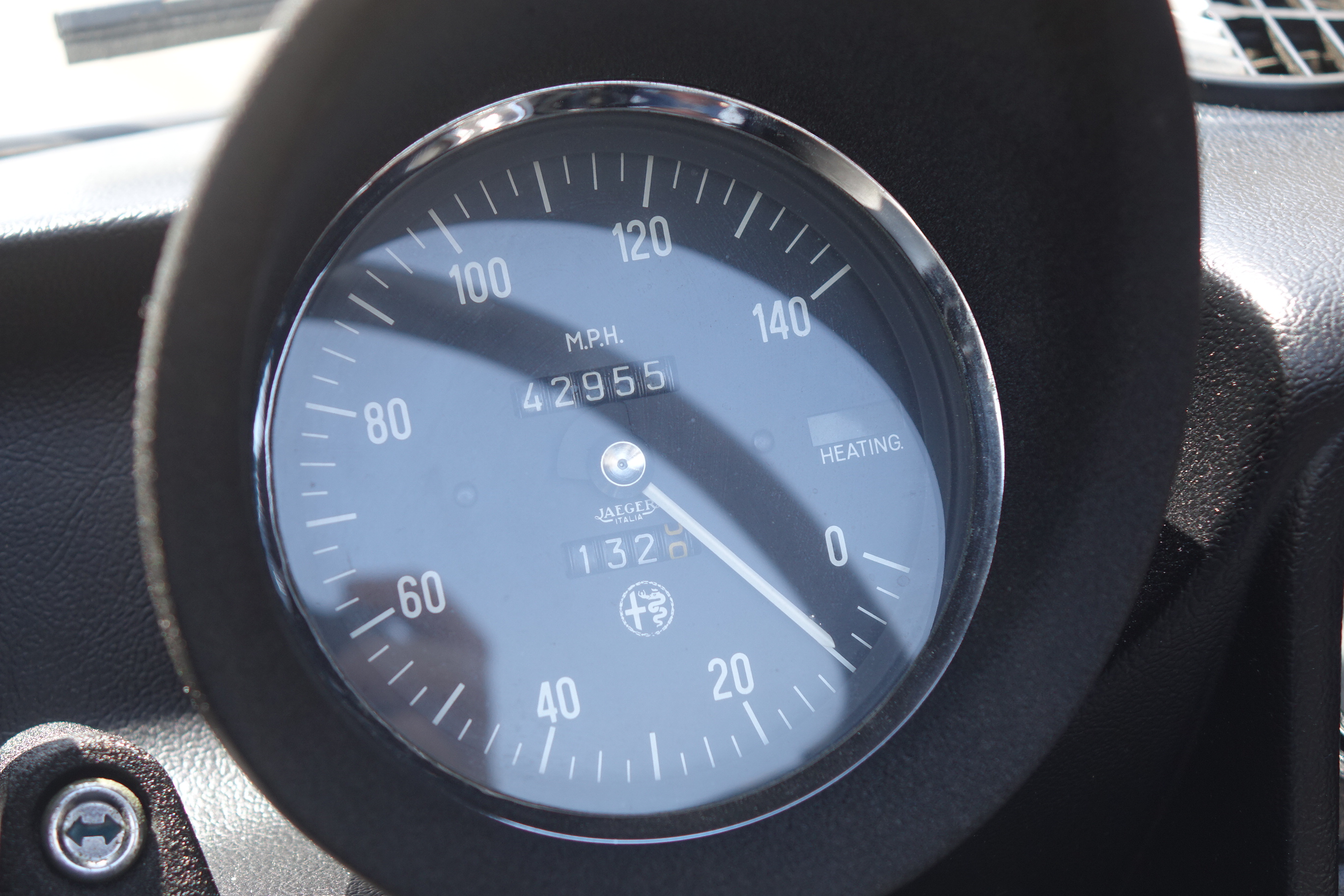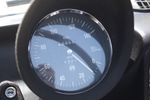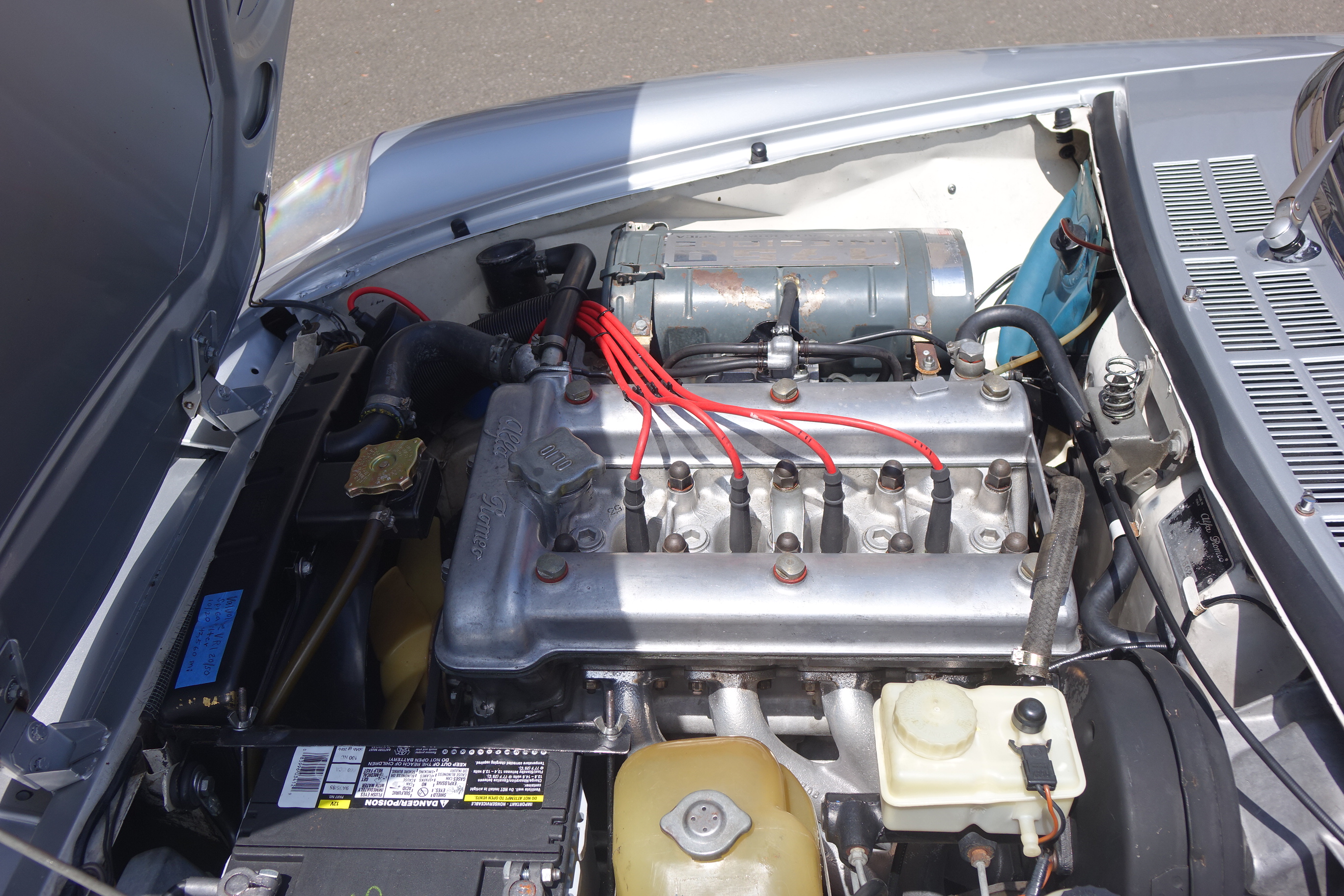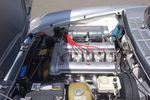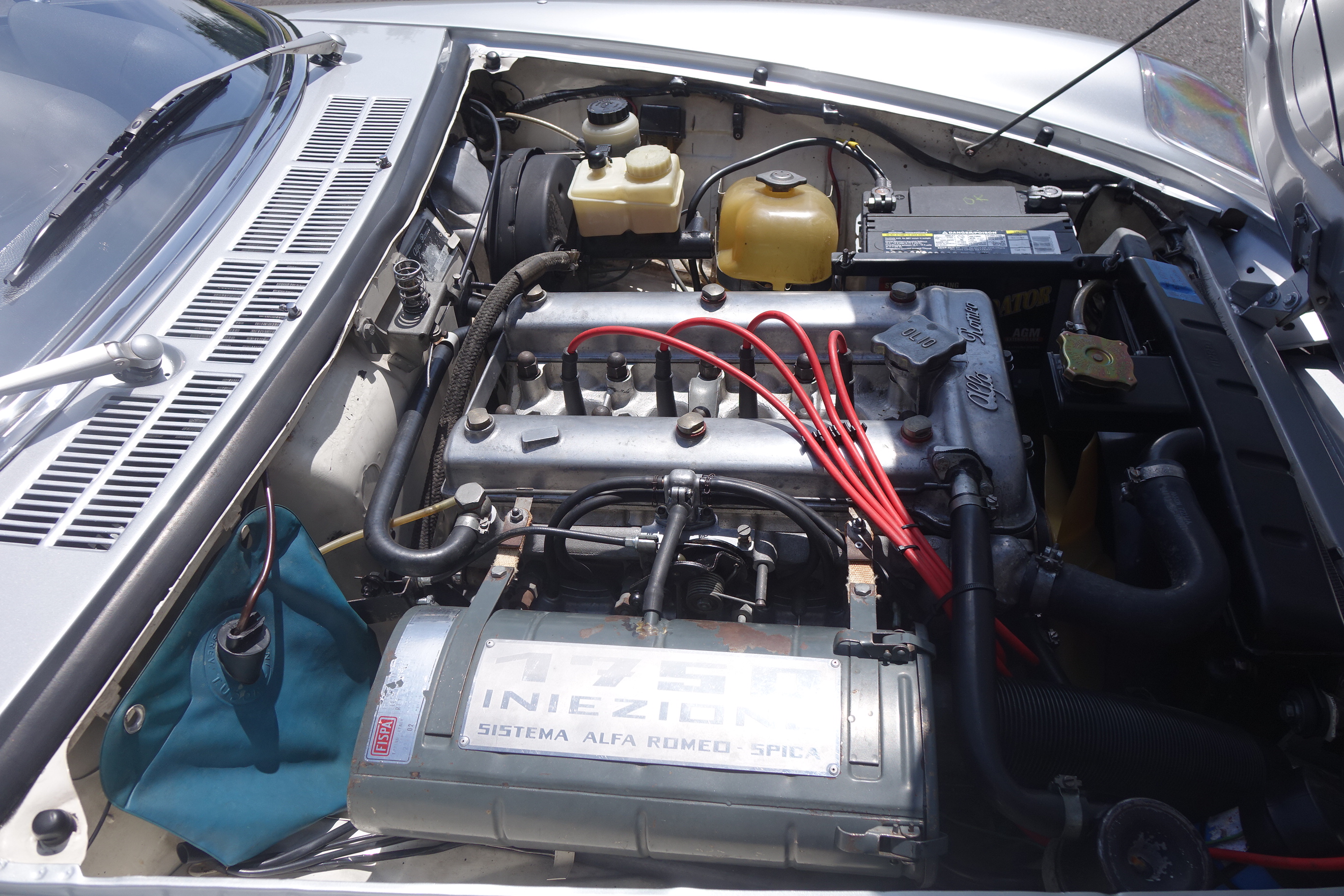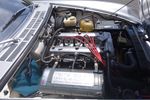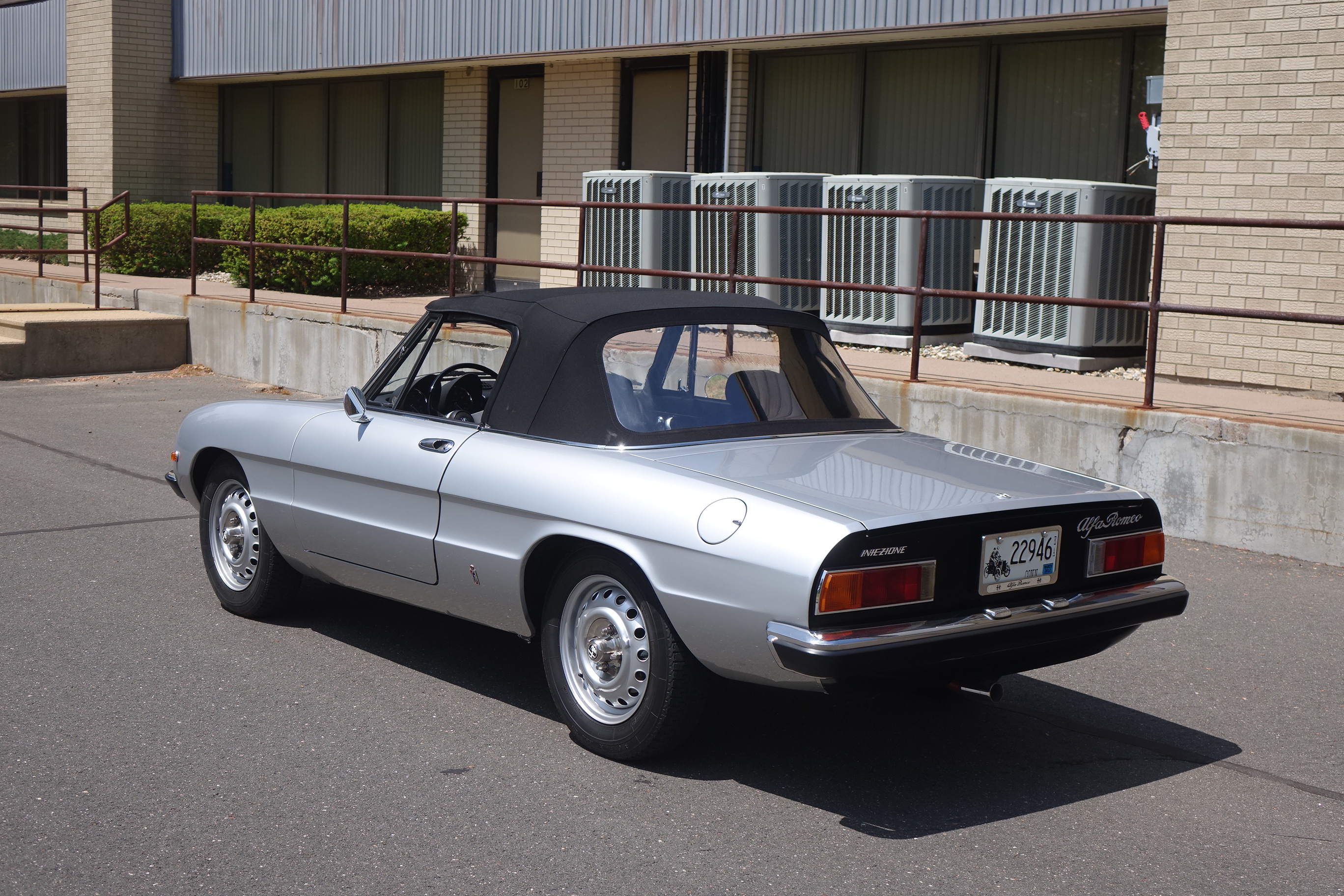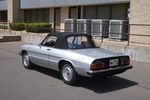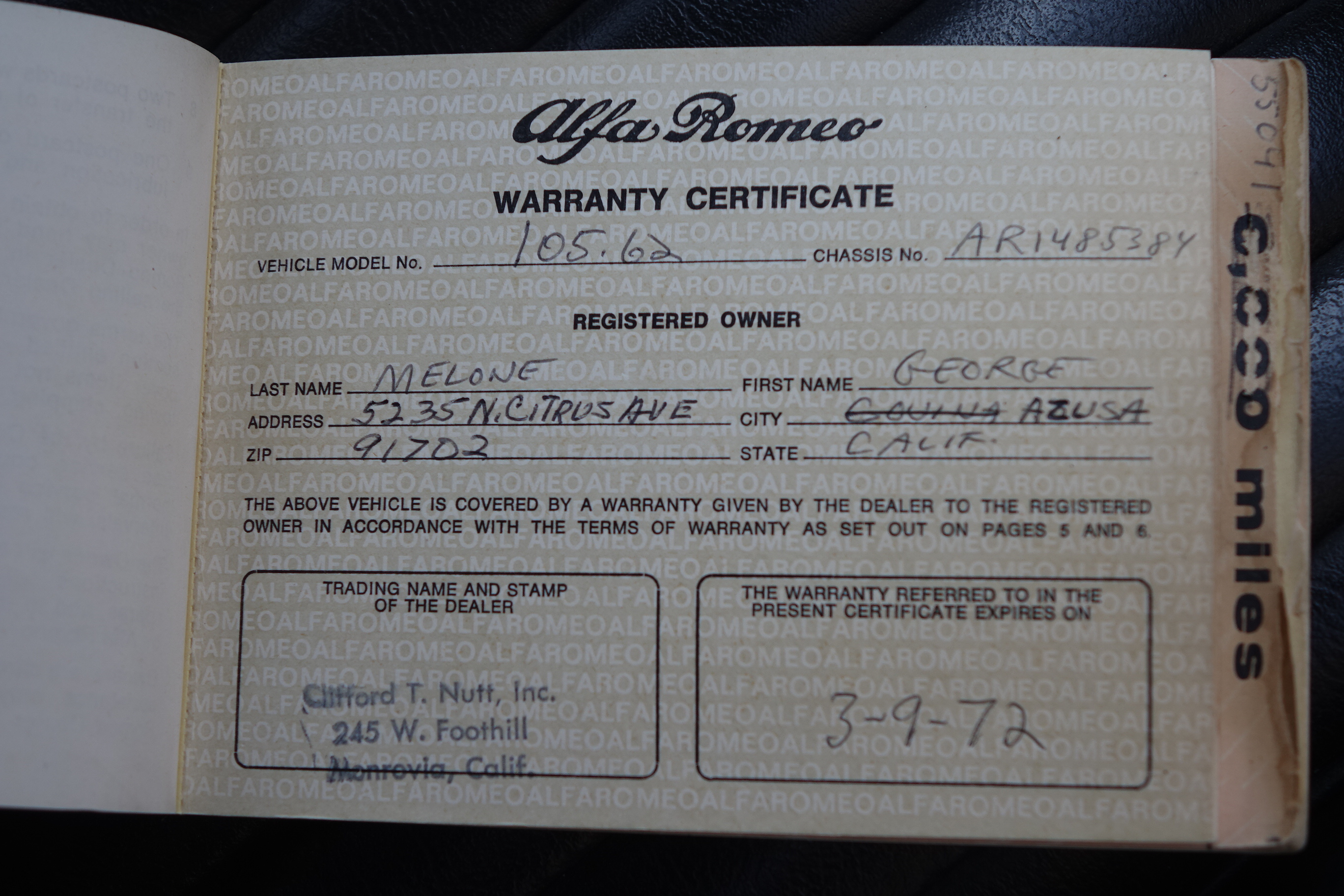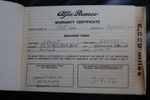 1971 Alfa Romeo 1750 Spider Veloce
Dubbed as the 1750 Spider Veloce which recalled Alfa Romeo's legendary 1929/33 6C-1750 models, in 1969 the pretty Pininfarina styled roadster was upgraded by Alfa in a number of fashions: the rear of the sports car was given a contemporary Kamm tail while the windscreen was more inclined allowing the occupants better protection from the elements. Mechanically the twin cam four-cylinder engine layout remained the same, good for 118bhp and in typical free-revving spirit. For America the engine had Spica mechanical fuel injection to meet strict exhaust emission requirements and the car was badged accordingly as Iniezione on the lip of the tail.

The attributes of Alfa Romeo's 1750 Spider Veloce have ensured its popularity: a strong and robust engine that craves revs, a slick 5-speed gearbox, and a chassis that remains a standard against which many later and more complicated chassis' handling is found lacking.

This very attractive example was sold new to a gentleman in California who originally lived in Azusa and then latterly in West Covina, both areas being slightly East of Los Angeles, and when it was originally painted white; the Alfa remained in this first ownership for the next 32 years of its life whereupon the current owner purchased the car and took it home to Connecticut. He then actually sold it to a friend in North Carolina but had seller's remorse and re-acquired it back! Since then he has invested much time and labor to bring the car up to his own high standards. This included buying another Spider for some replacement parts in order to keep this car outfitted, where possible, with as many original parts as and without resorting to any aftermarket or reproduction parts. Work carried out during his ownership has included:

Replaced passenger vent window and frame.
Replaced various plastic trim throughout the interior with better condition pieces.
All exterior stainless trim and rear bumper removed and professionally polished.
Center console recovered with some new switches and a new period drop-in cigarette lighter (as supplied from ReOriginals)
New shifter boot
New correct rubber mats throughout (ReOriginals)
Repainted silver and with rear Kamm tail blacked out from original white paint
Removed ugly American spec running lights in favor of small round lights for more European spec look
Installed 15inch wheels with new 5 1/2in wide Vredestein tires for more nimble handling and cornering along with chrome Alfa Romeo center caps versus hub caps
Professional valve work by marque expert (Alfas Unlimited) and with slightly lightened flywheel and new head gasket
Rebuilt transmission (Alfas Unlimited)
New water pump
Lower suspension springs (installed by original owner)
New Haartz Stayfast seat belts professionally installed
New correct front grill (ReOriginals)
New correct front bumperettes with signal lights (ReOriginals)
New fuel pump and filters
Original Spica injection serviced / calibrated
Re-cored radiator with Eastwood radiator paint, new hoses
New exhaust
Installed Plexi headlight covers for Euro look
Brake service with new pads
All fluids and filters used are of the correct type, always highly maintained

One item that has not been addressed as of writing is the seat upholstery and the vinyl has started to split and needs redoing. Other than that, the car is extremely sharp both above and below and drives superbly well with excellent acceleration, braking, gear changing and road handling manners. The soft top fits properly too. Letters on file together with various articles and so forth attest to the low ownership history; the mileage shows today at 42,955 for a car that amazingly is now 50 years young.

Please contact us for further information and pricing.