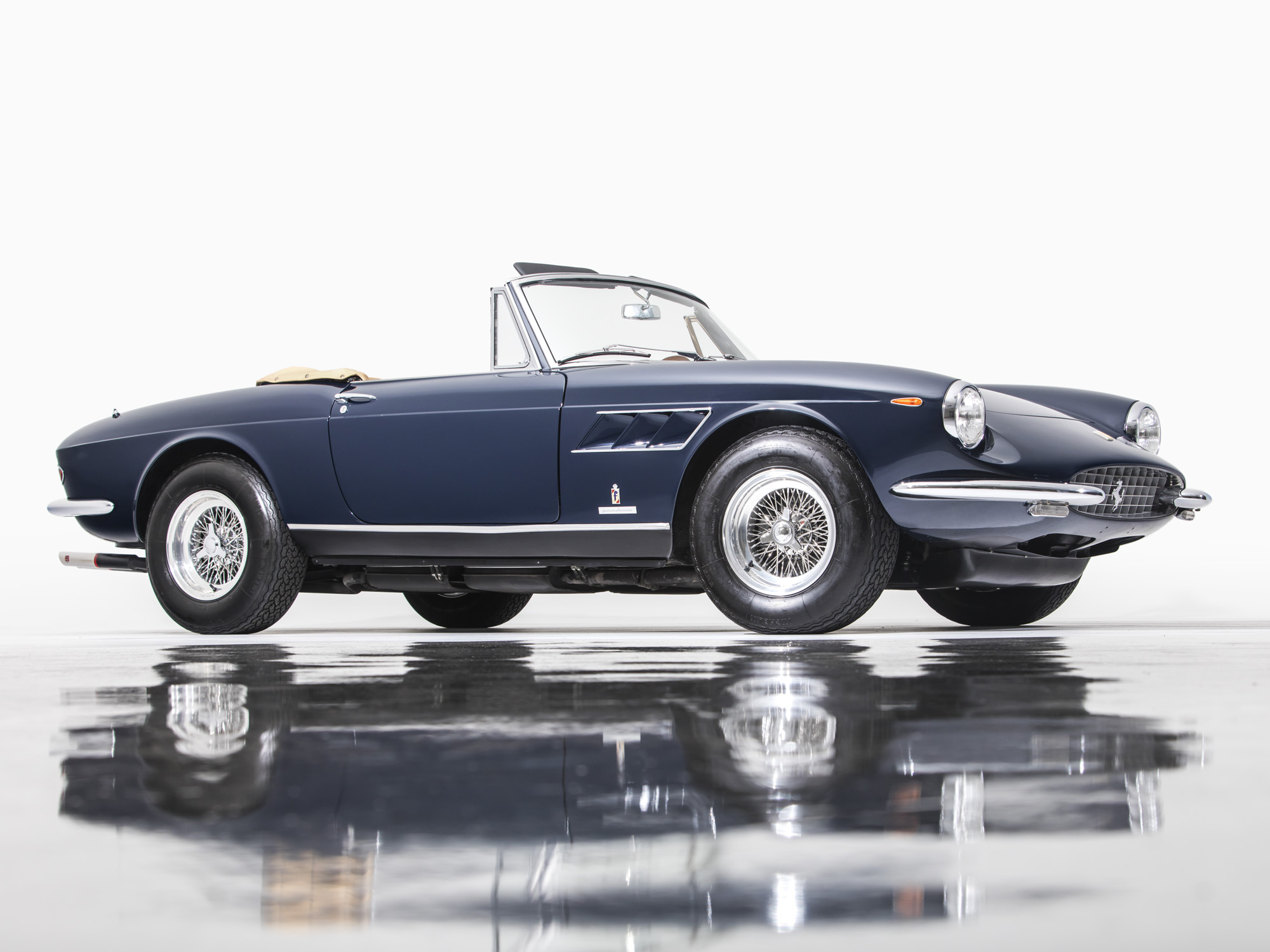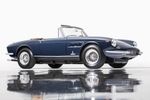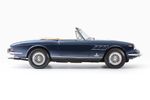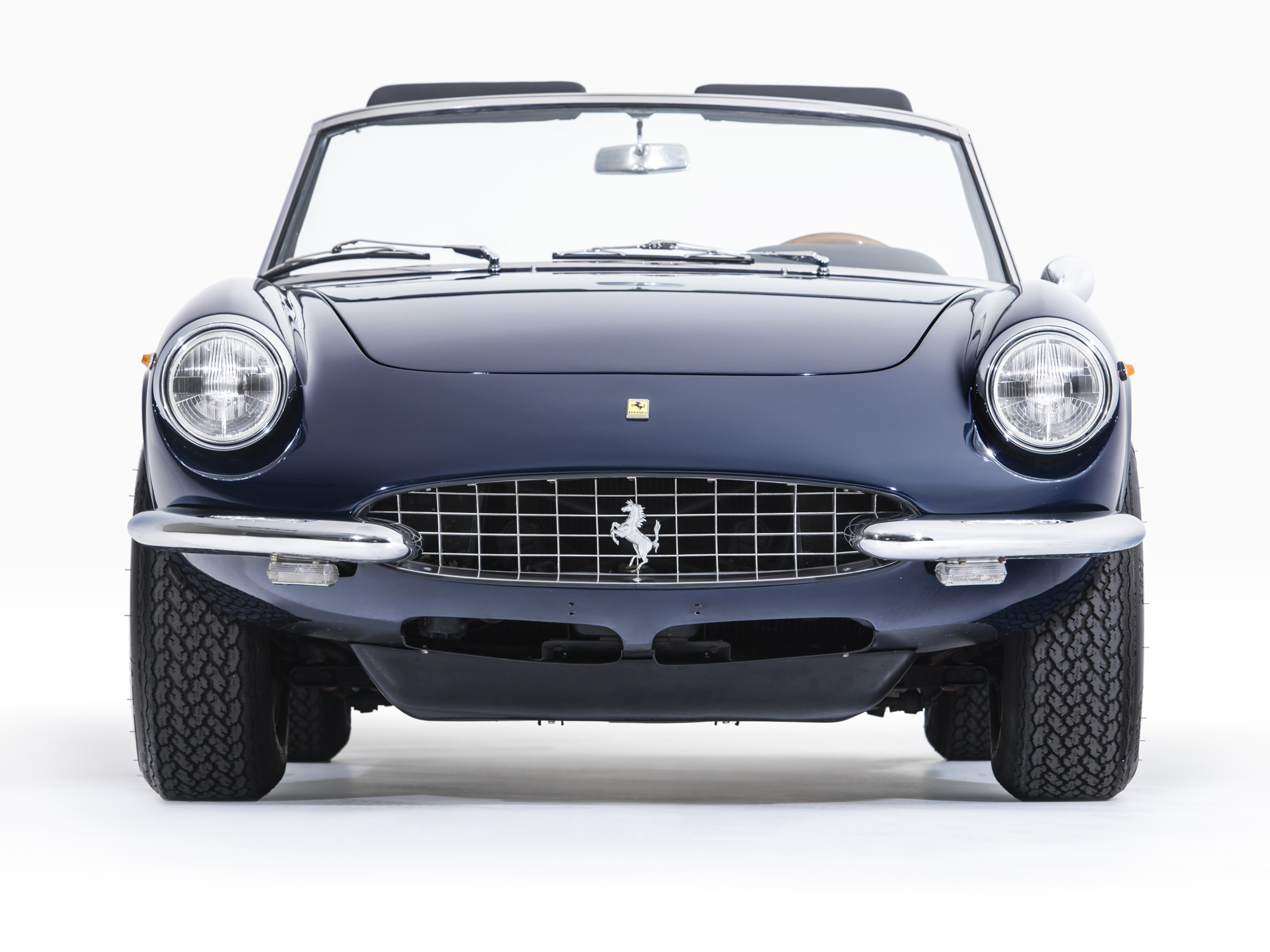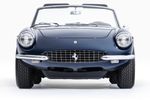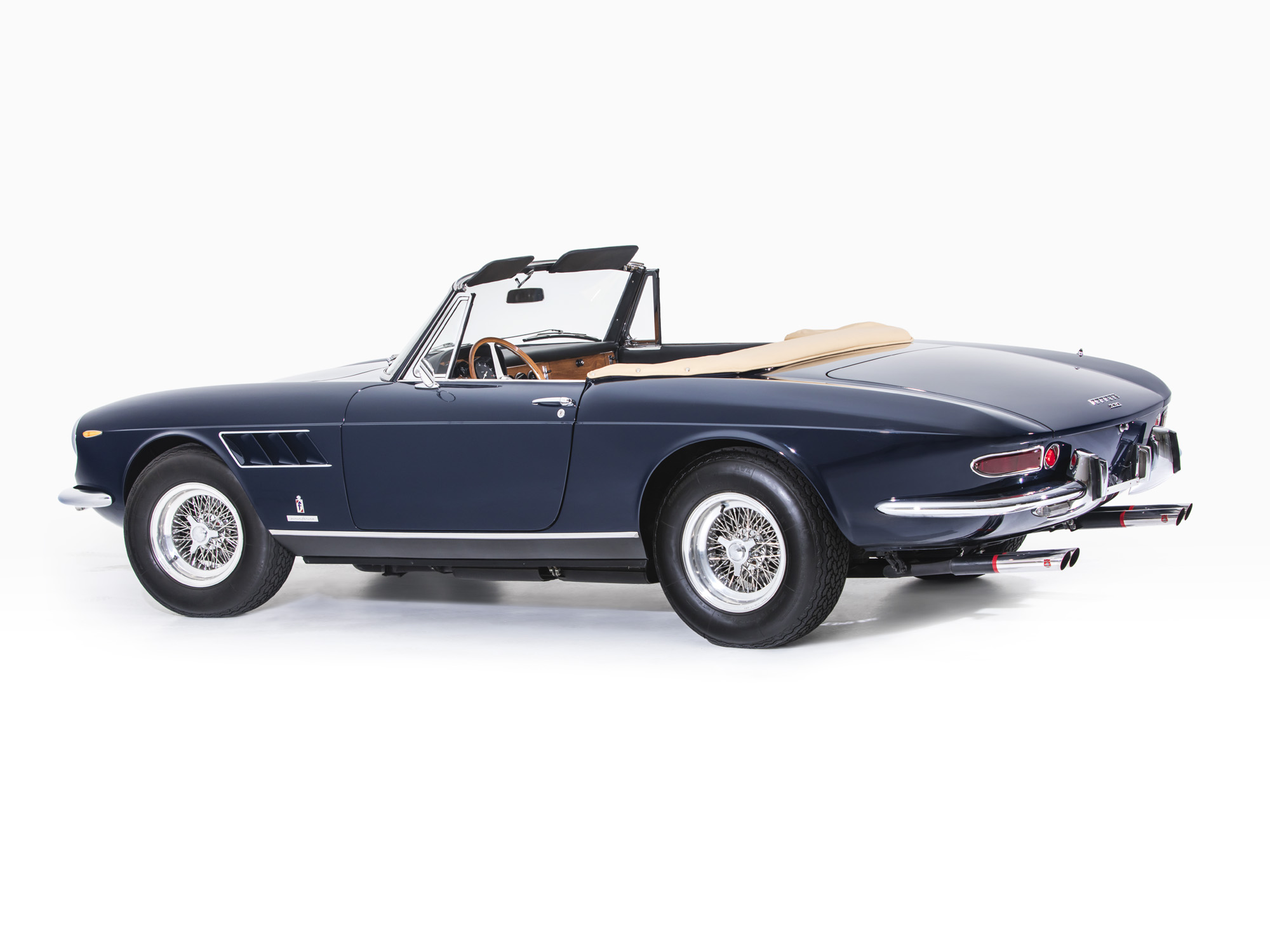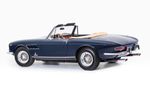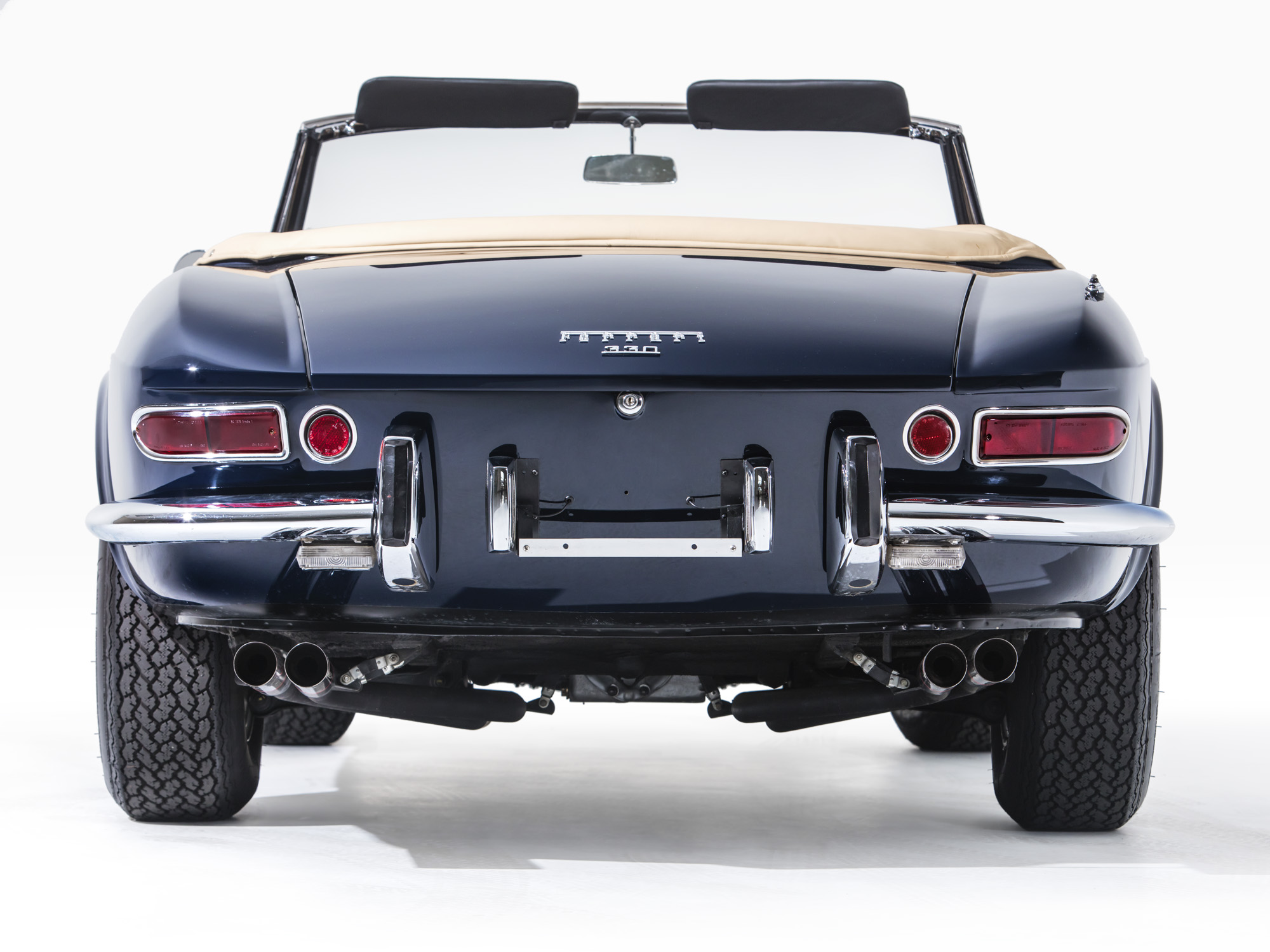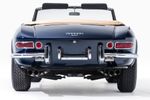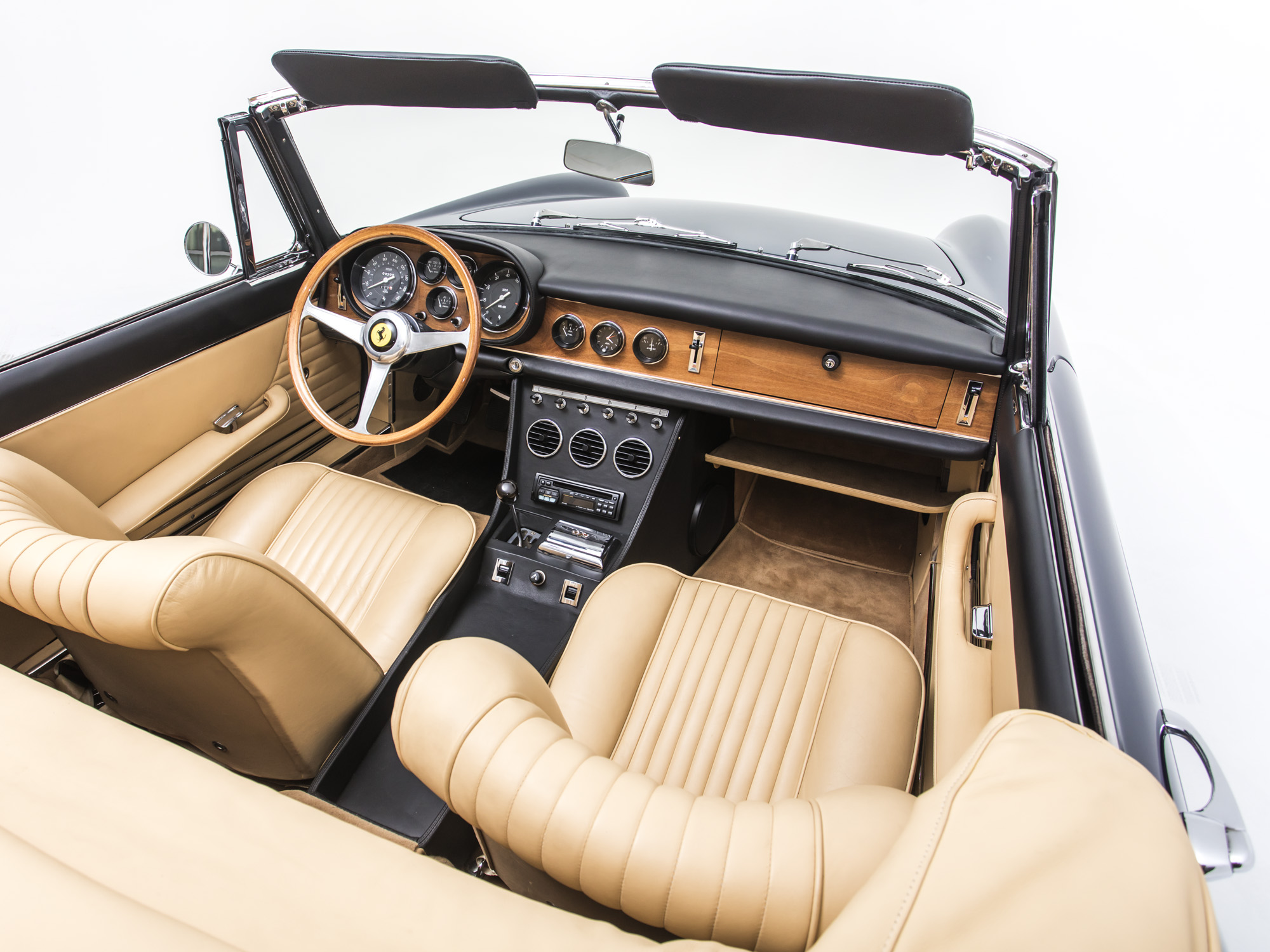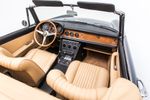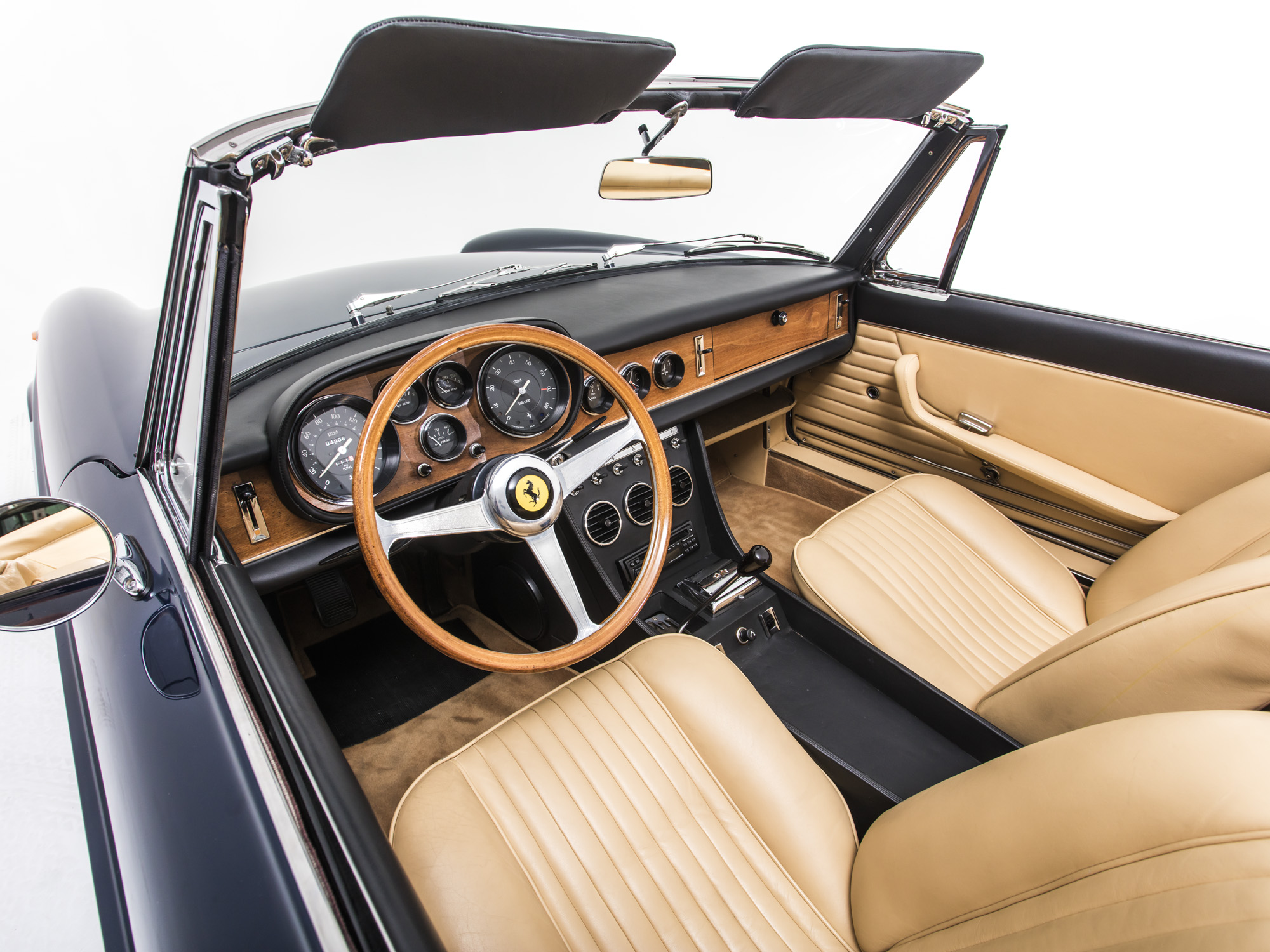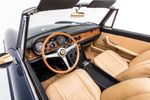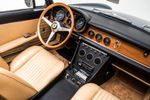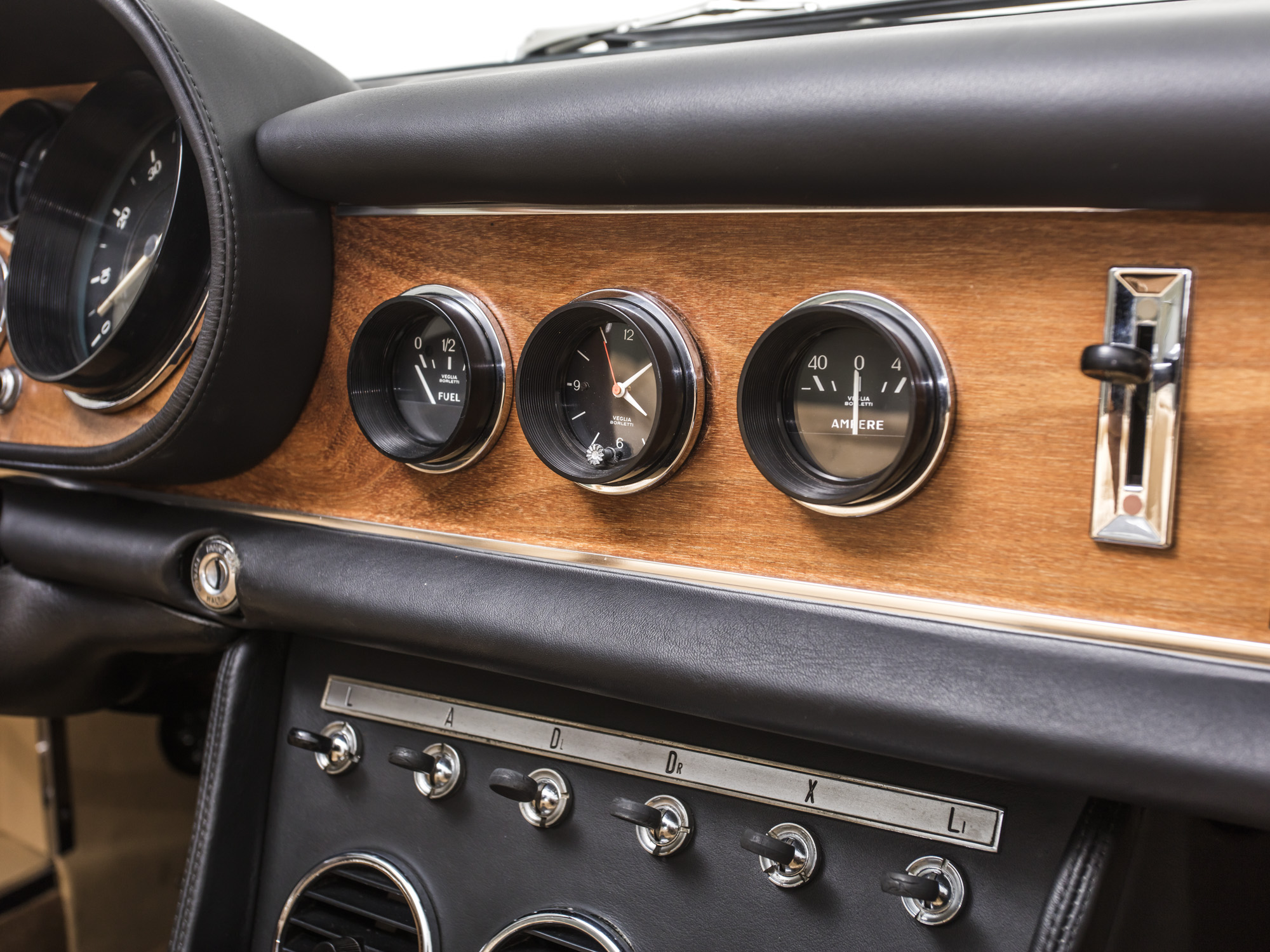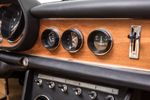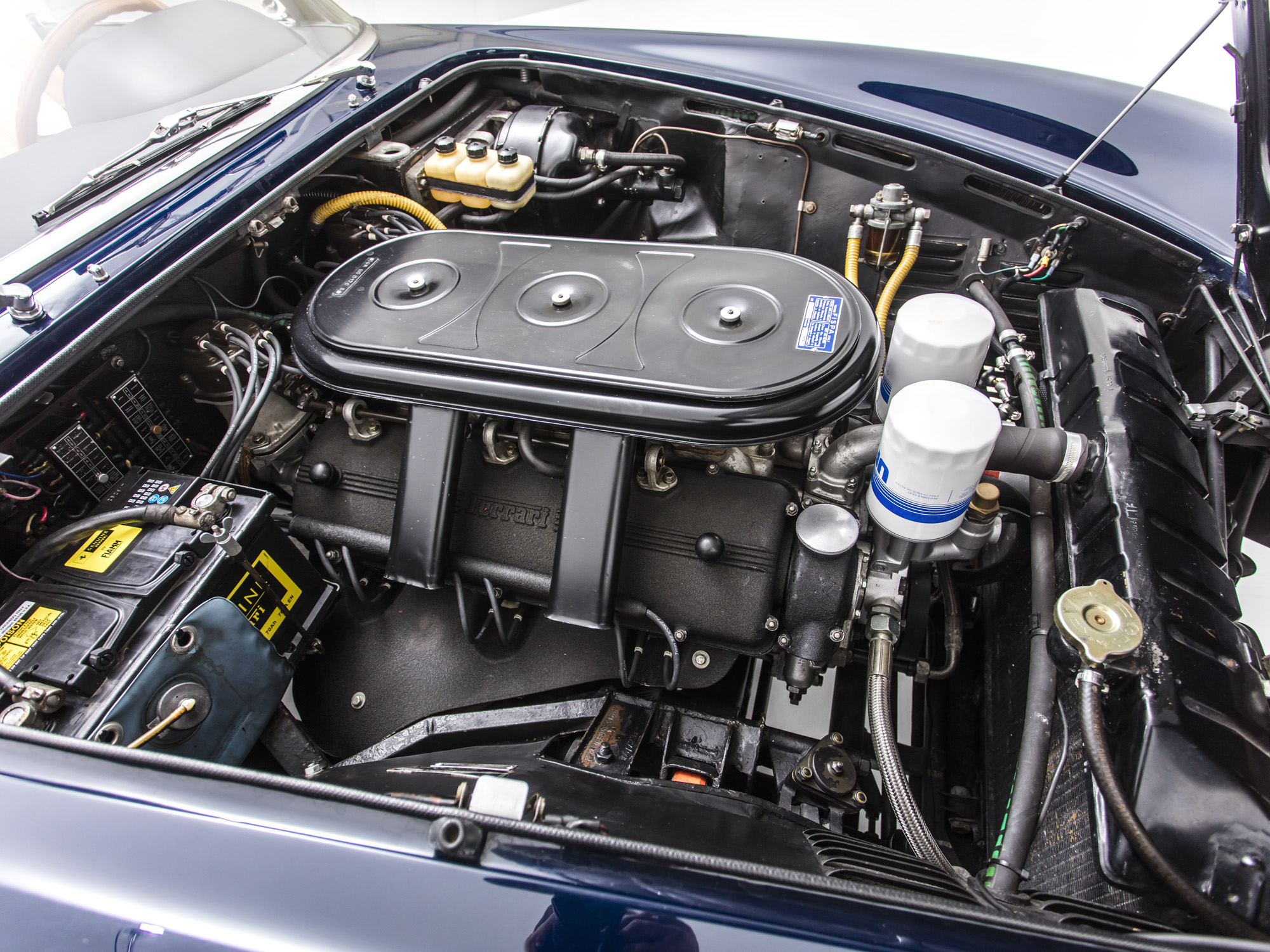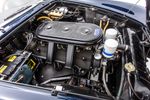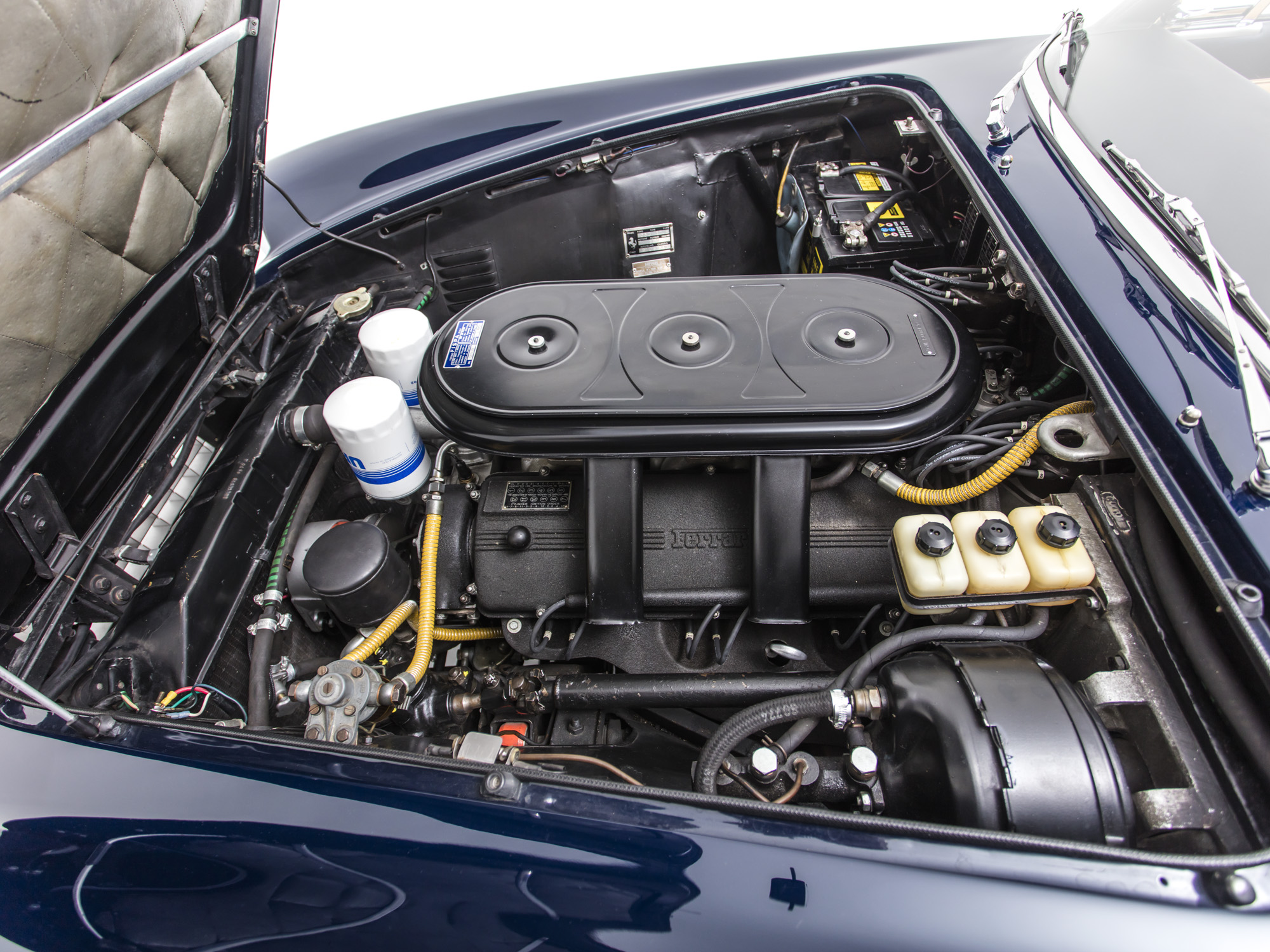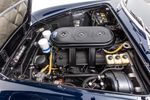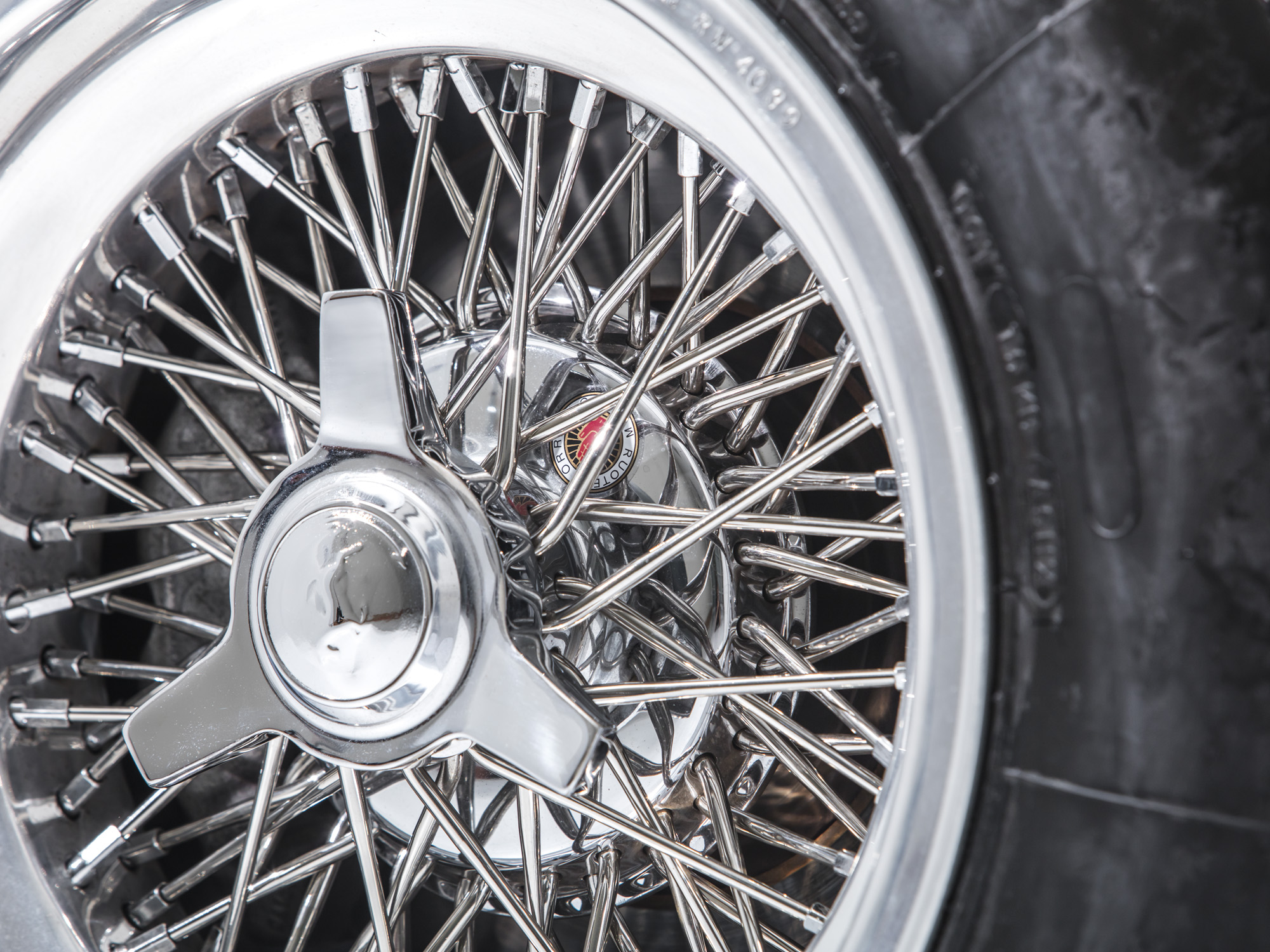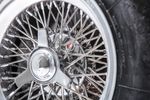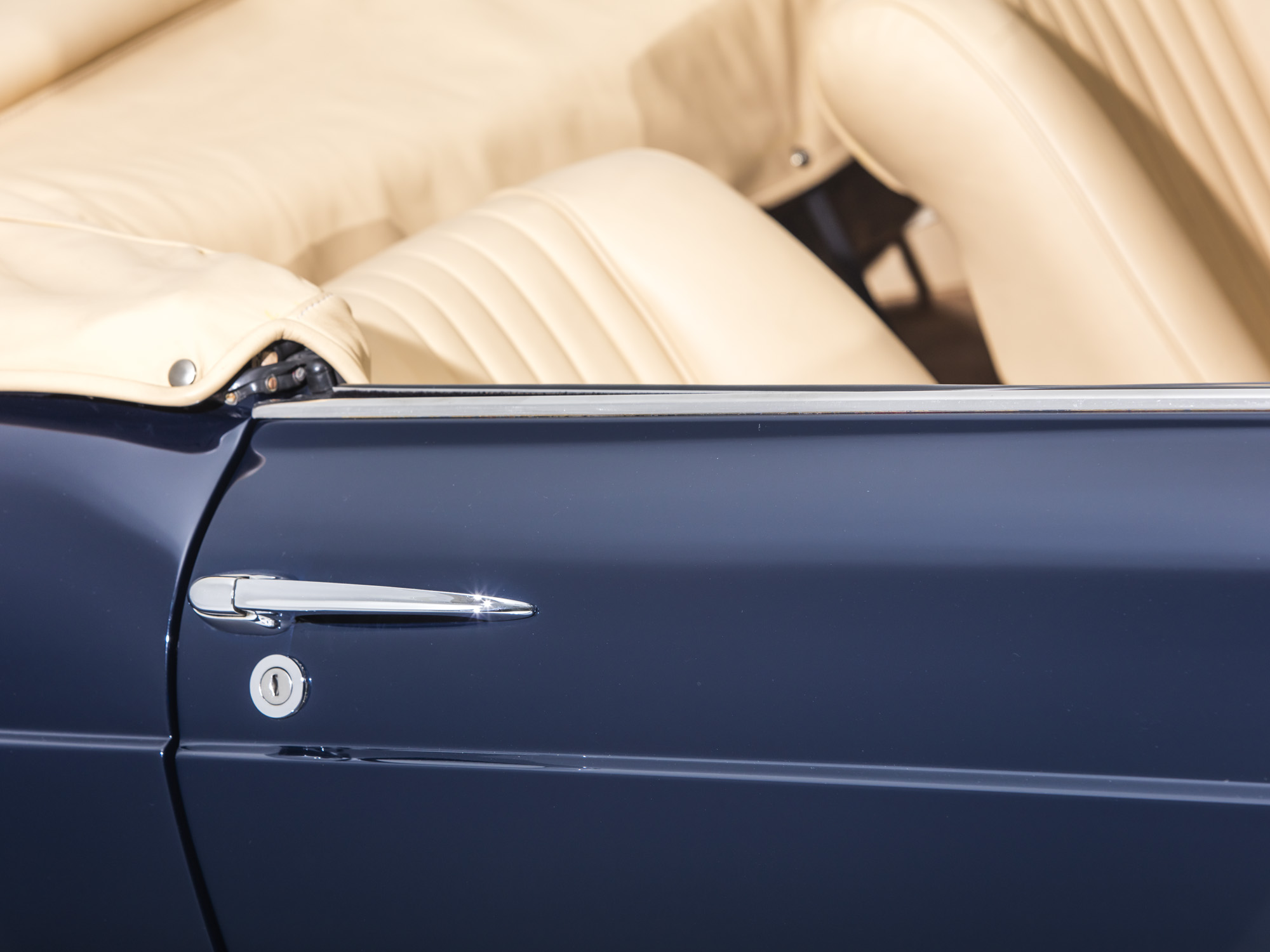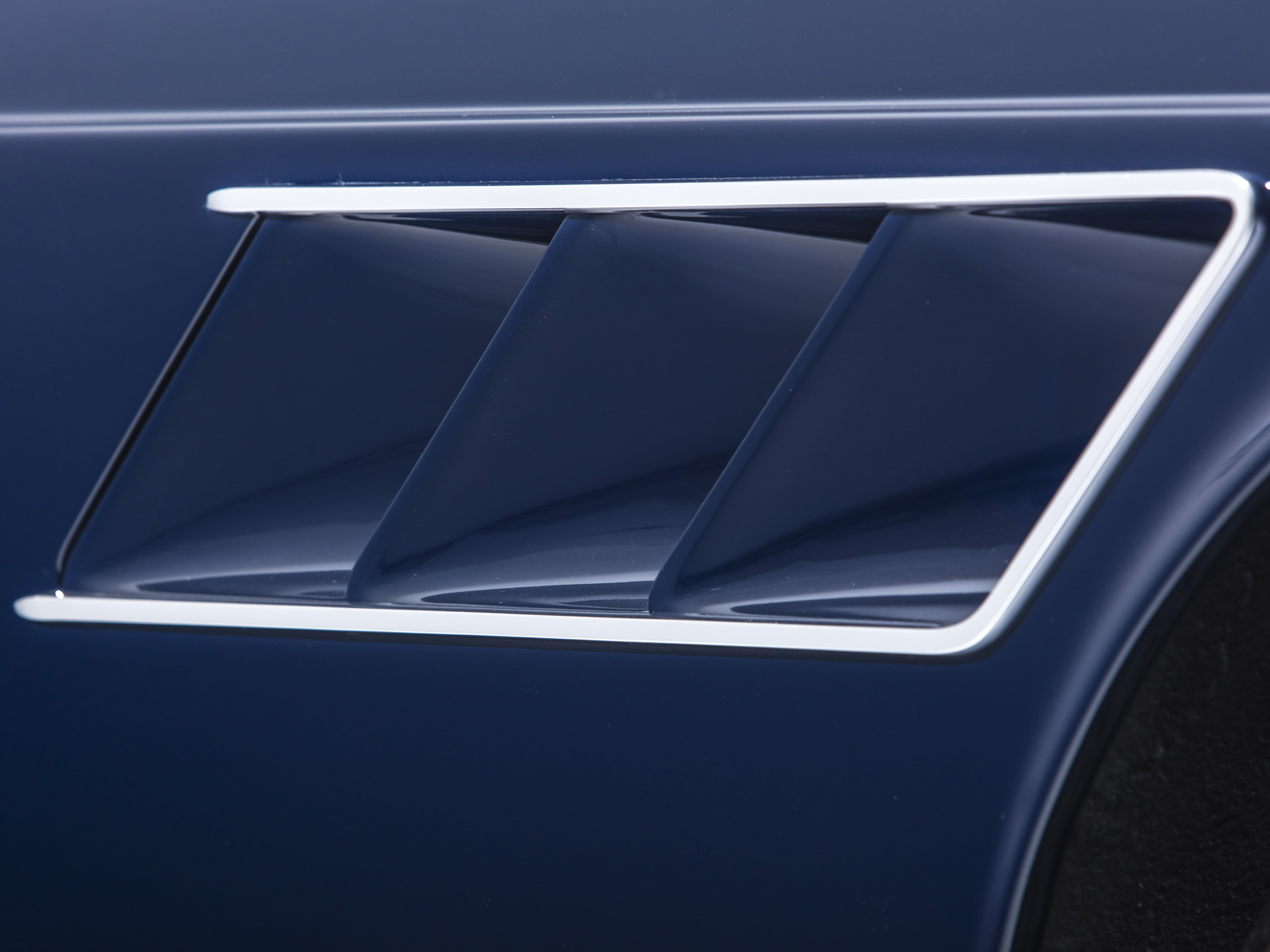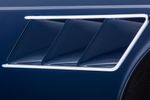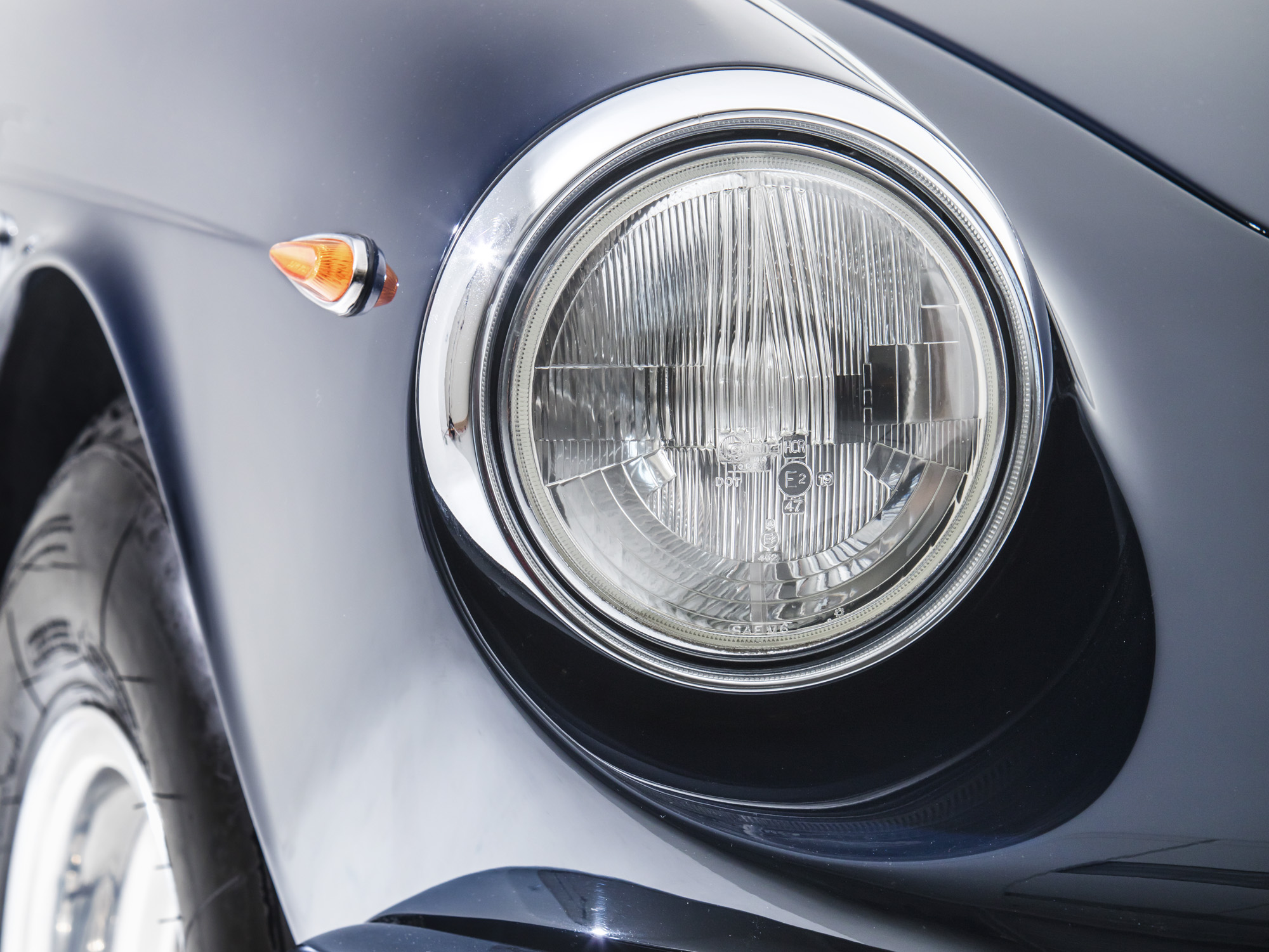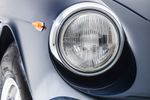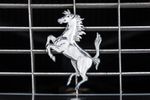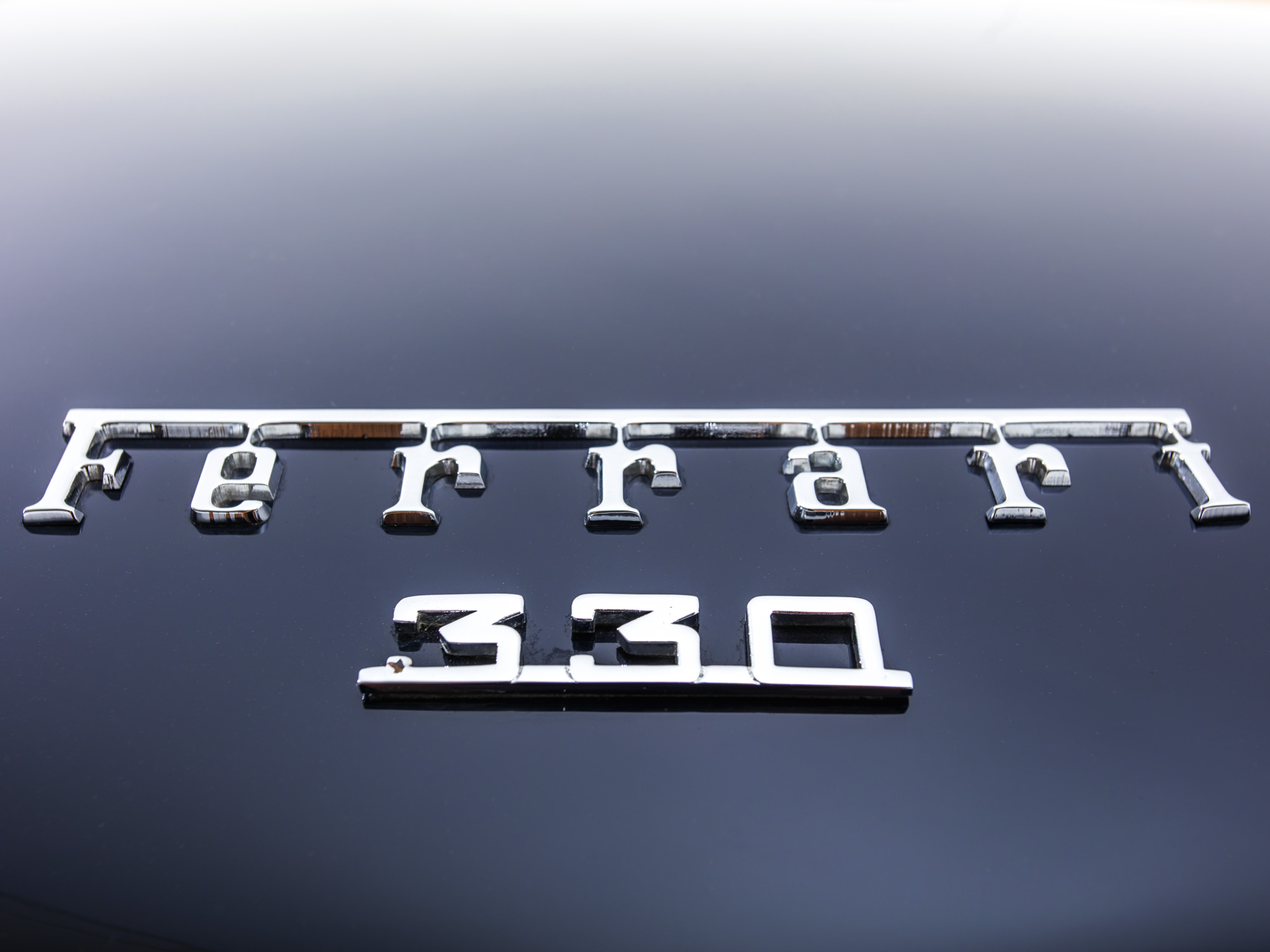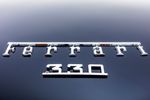 1968 Ferrari 330 GTS
*Sold new to the USA

*Matching numbers

*Restored in the 1990s in the UK

*Blu Scuro with champagne leather interior

*Just serviced and new clutch slave at Ferrari of NB

Just 100 of the Ferrari 330 GTS model were built, thereby making them exceedingly sought after. Effectively the car is a straightforward convertible version of the 330GTC model which had itself been introduced at Geneva in 1966. The glorious Ferrari V12 4 liter engine was matched to a rear-mounted 5-speed transaxle gearbox and the car was capable of 300bhp at 7,000rpm, which needless to say inspired a contemporary Car & Driver roadtester to write "Depress the clutch. Find neutral. Turn key. Give the gas a tiny, nervous touch. OMG!"

This car, chassis # 10883 was originally supplied to Chinetti Motors in early 1968 and thence to Modern Classic Motors in Reno, Nevada being the Bill Harrah owned franchise. On delivery, it was Oro Chiaro (golden) and with Rosso Scuro (red) interior. Ownership went from the US to Japan, then to Europe and by the 1990s the car was red with a black interior before being restored by UK classic Ferrari dealer Talacrest who painted it to the current dark blue and retrimmed it with a champagne trimmed interior. The current custodian purchased the GTS from an auction in Monaco 2010 and immediately used it on a European driving tour with friends before bringing it to Southern California.

Offered with matching numbers chassis/engine, it is a car that can be driven and enjoyed and has had a recent service by Ferrari Newport Beach. Exclusive by nature of a low build number, these models are very pretty on the eye.