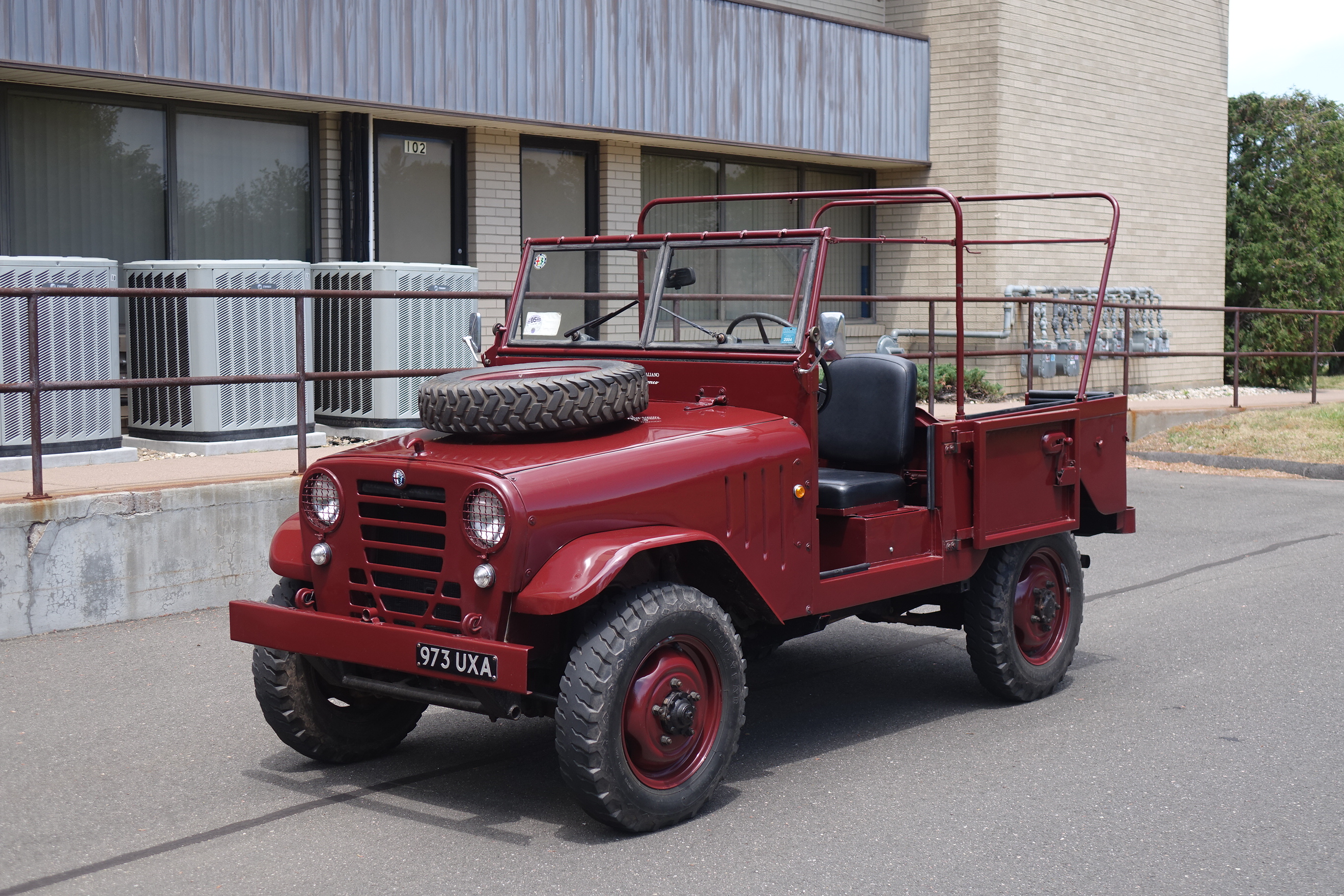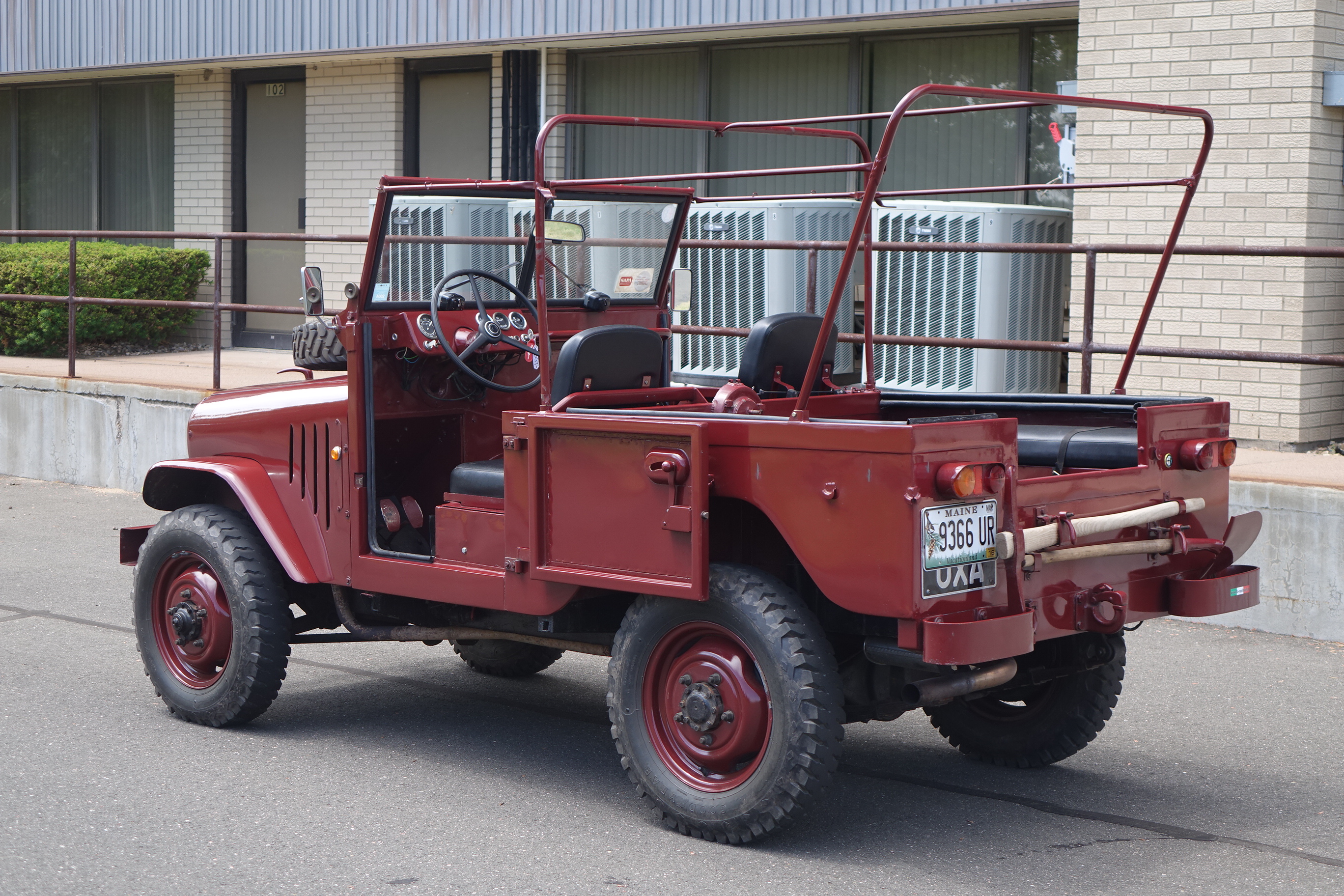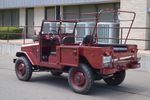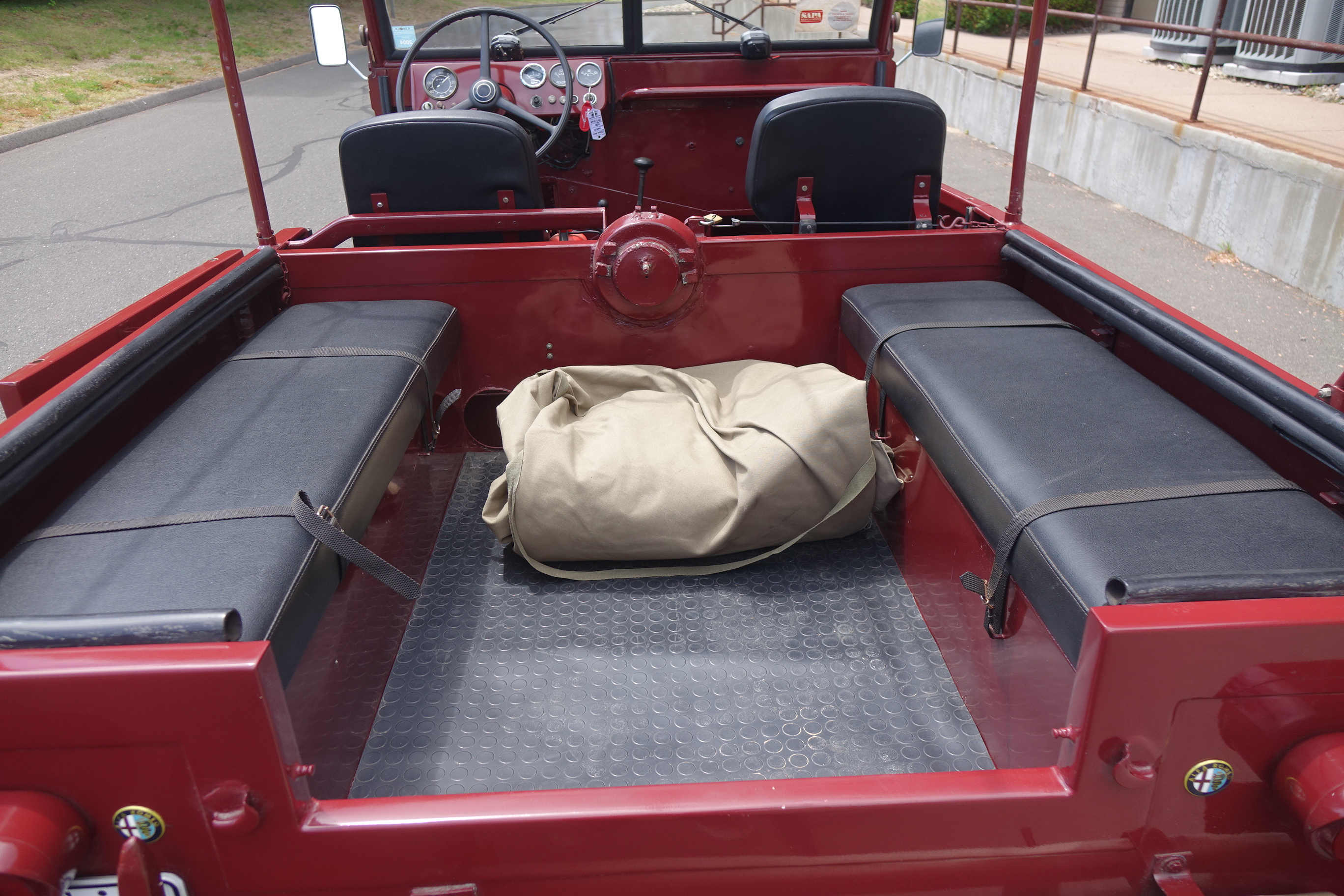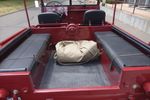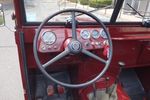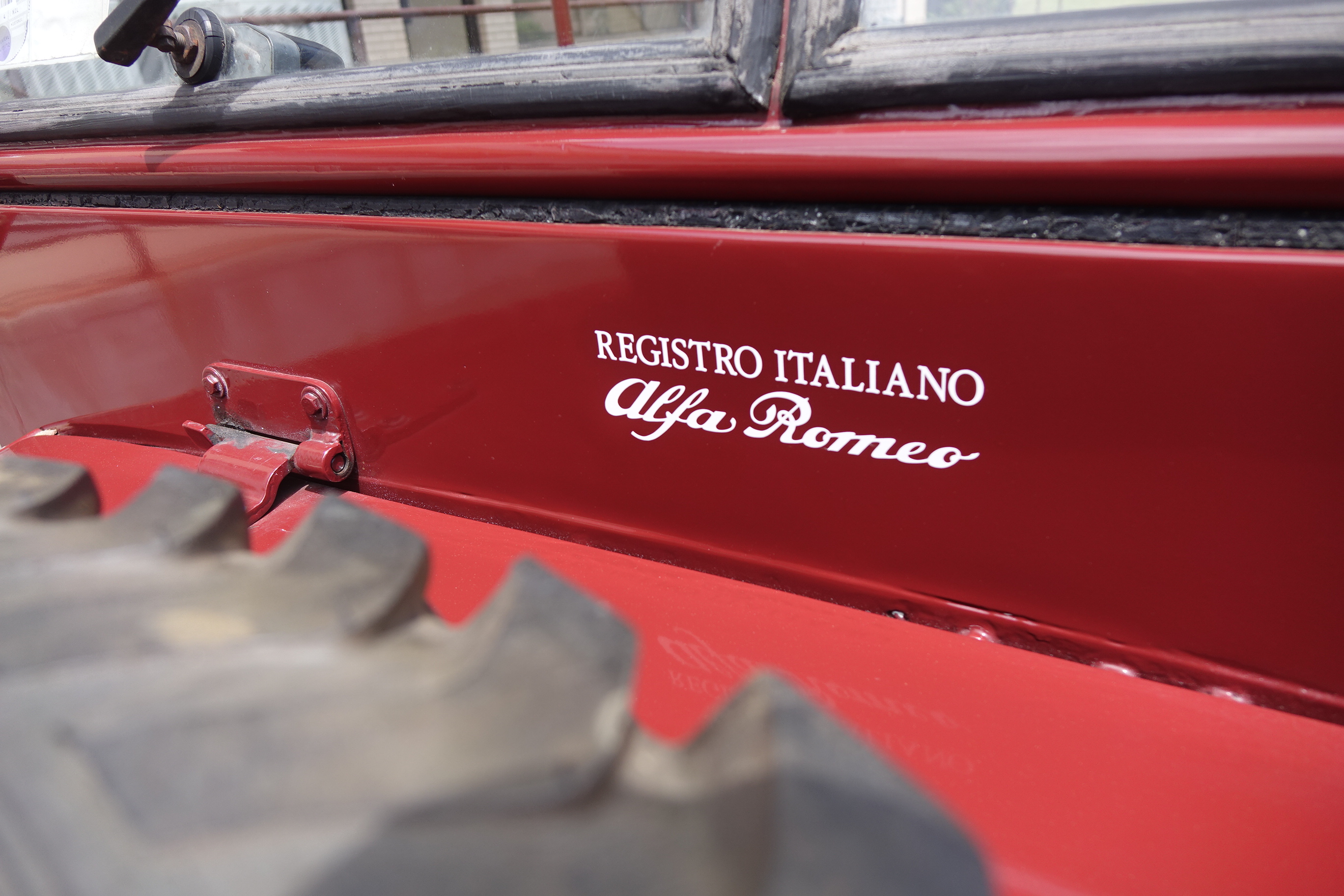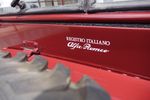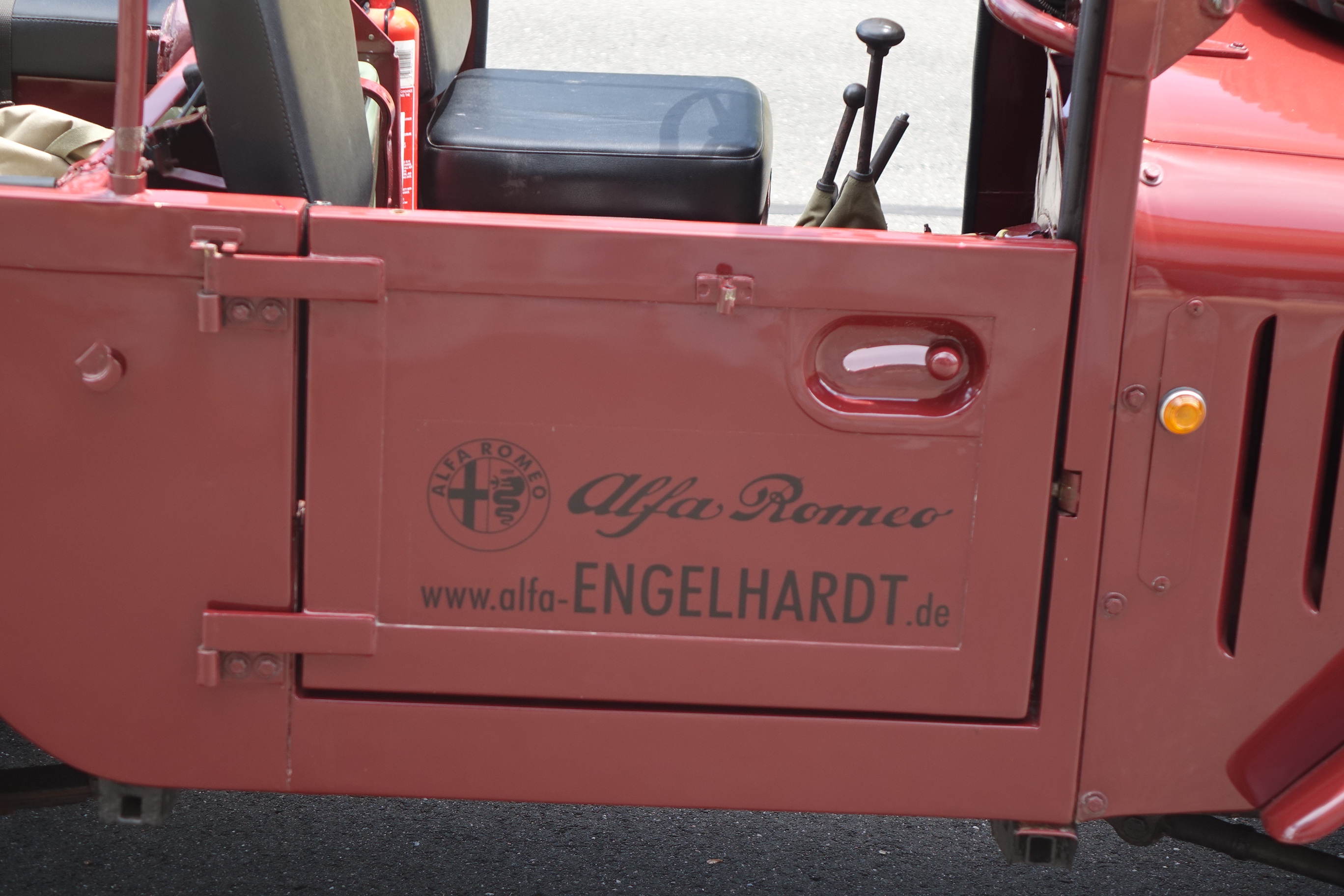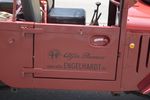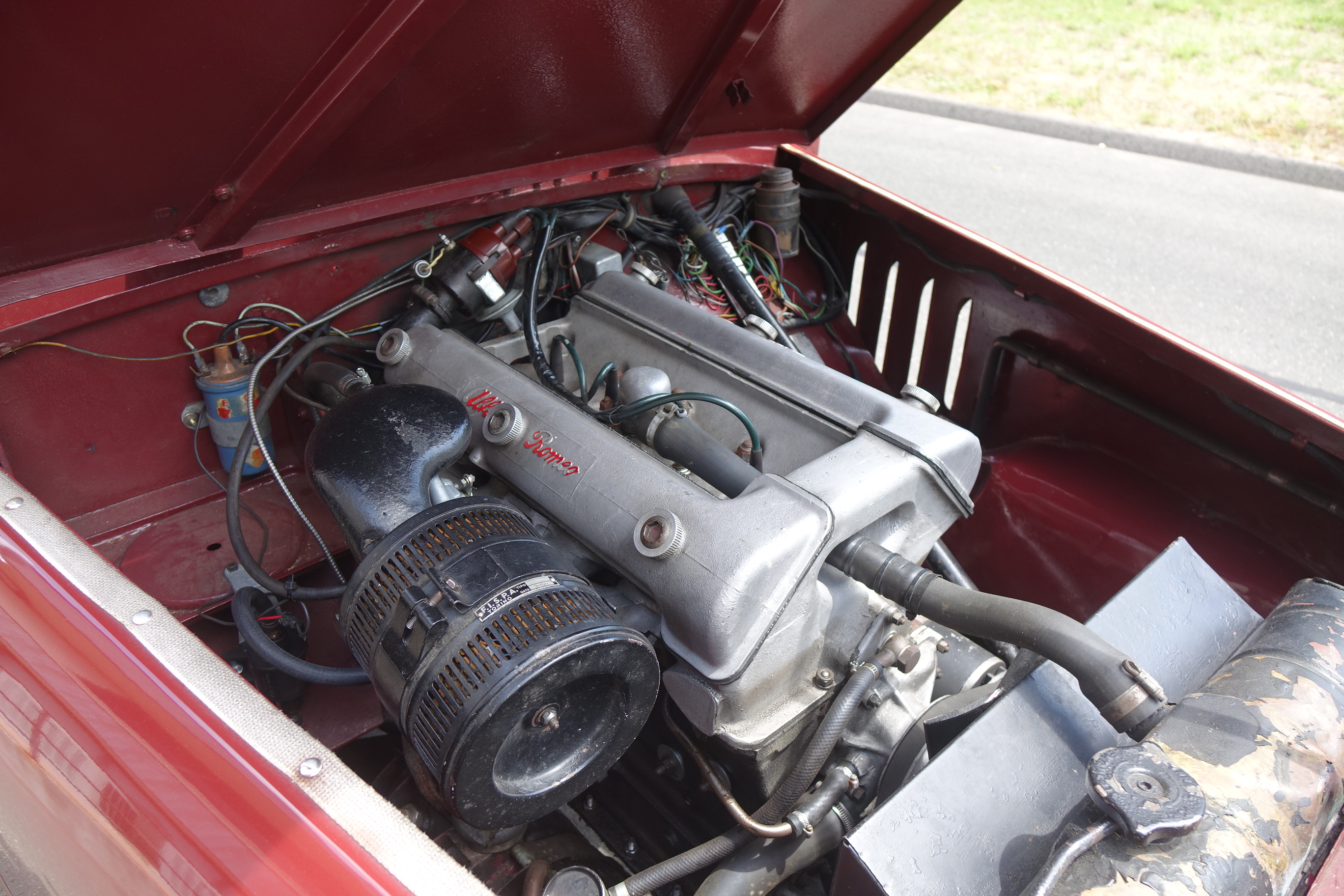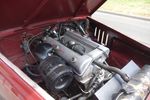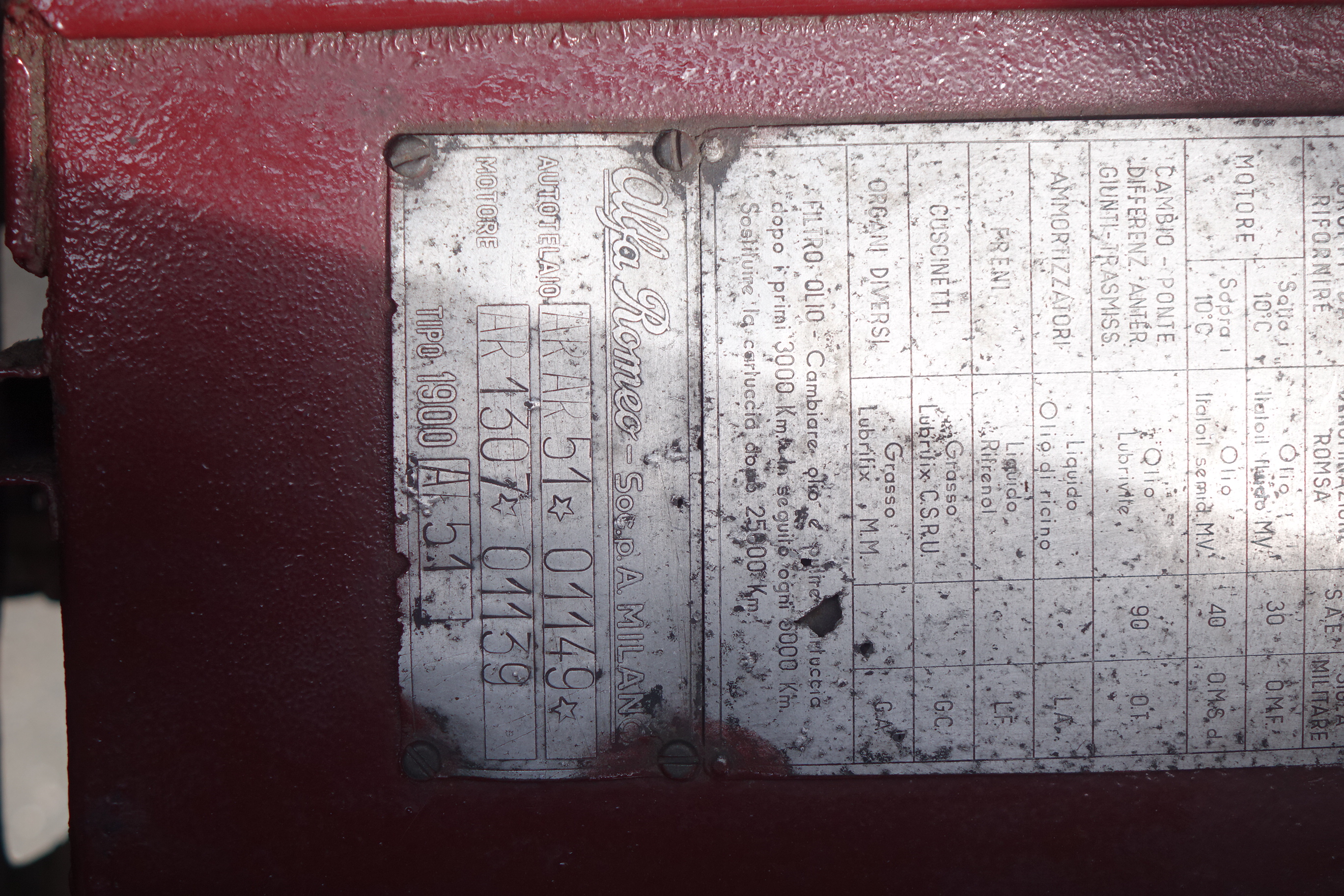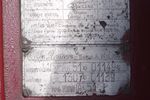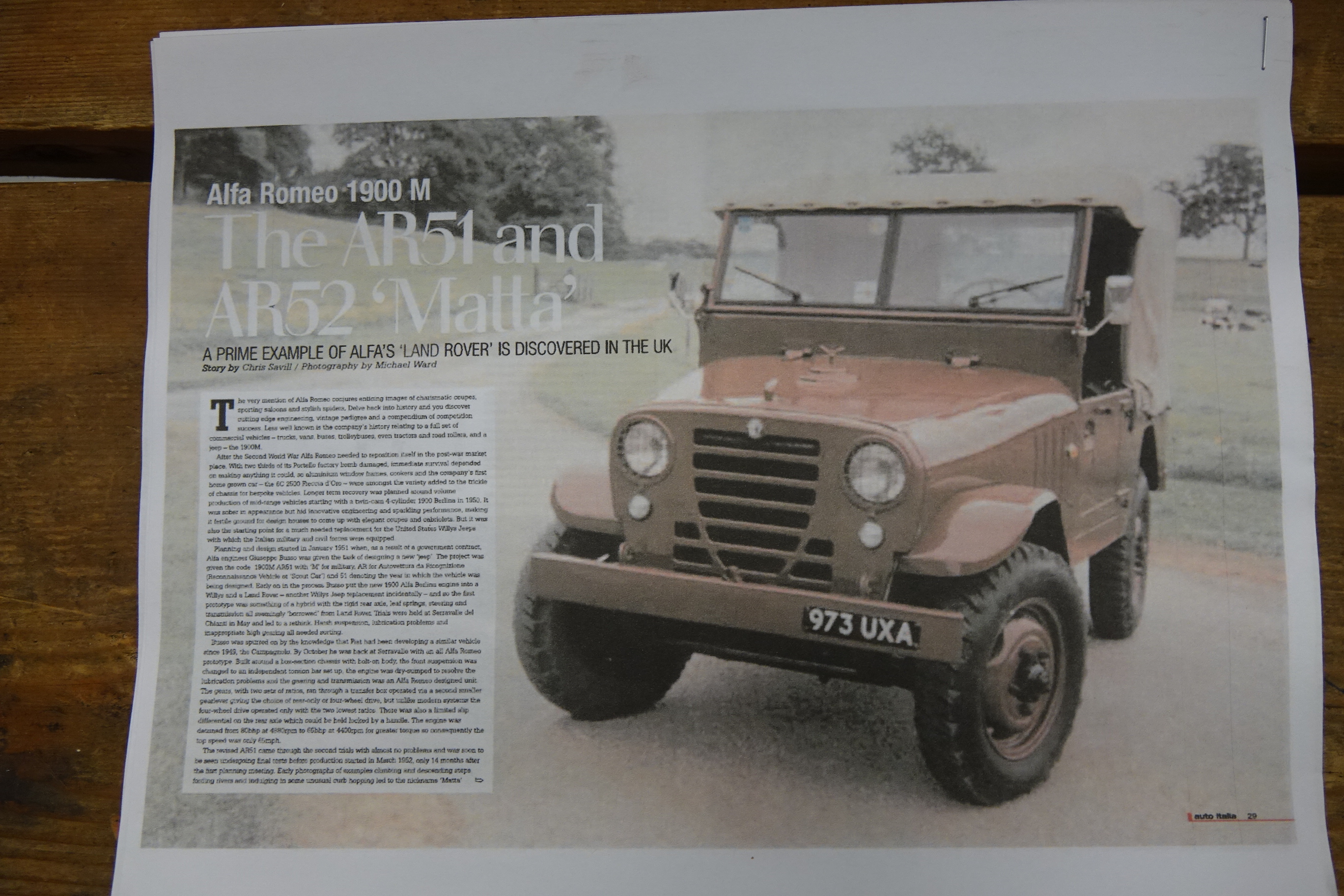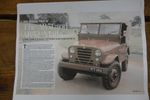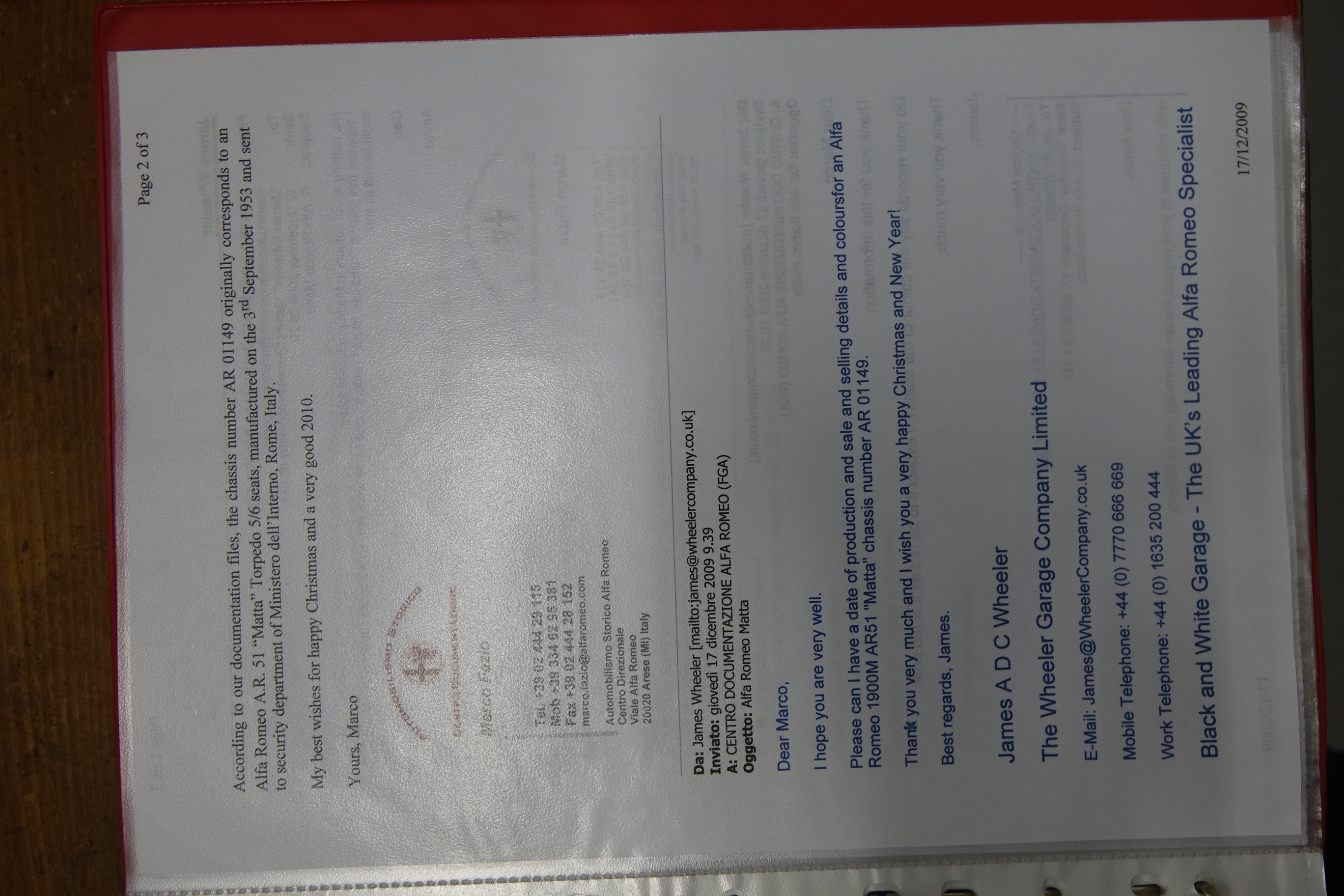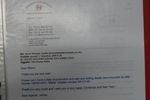 1953 Alfa Romeo 1900M AR51 Matta
One of the most recognizable of all off-road military vehicles and as campaigned during WW II is the famous American-built Willys Jeep which saw action around the world, not least in Europe. The British equivalent, built in 1949, was the Land-Rover subsequently beloved by farmers and off roading enthusiasts ever since. Lesser known is that Alfa Romeo were also looking for new markets during their rebuilding phase post war and under an Italian Ministry of Defence contract the project was handed to Alfa Romeo to build their own four-wheel drive vehicle and which was called the 1900M (AR51) whereby AR stood for Autovettura da Ricognizione and M for Militaria.

Under the eye of designer Guiseppi Busso, Alfa initially copied some Land-Rover features but went back to the drawing board and borrowed from their in-house Fiat Campagnola to produce a new Alfa Romeo prototype. Features included a box chassis with bolt-on body, independent torsion bar front suspension, Alfa-designed gearing and transmission with two sets of gear ratios running through a transfer box (plus limited slip differential), and the ability to select rear or four-wheel drive. The dry sump Alfa Romeo twin cam engine (taken from the 1900 Berlina) was detuned to 66bhp to provide more torque. Production started in 1952 and before long had earned the nickname 'Matta' which in English translates to 'mad', no doubt due to its abilities to climb all manner of obstacles! Its reputation was confirmed after several expeditions including an Atlantic-Pacific crossing of South America, a North Pole trip, and perhaps most famously a Mille Miglia victory in 1952 in a class just for Military vehicles!

Historians differ on precise production numbers but it would seem that only slightly more than 2000 examples were ever manufactured (including an AR52 model announced in 1954) and the vast majority were destined for military use. A few were allocated for agricultural use and some others for heavy domestic duties such as firefighting; about 150 of them were used by the Police as is the case with this example. According to the Alfa Romeo Storico archives, this Matta was sold on the 3rd September 1953 and appears to have been used by the Rome Police Department having been sold new to the Rome Director General for Public Security.

We have to fast forward to 2003 when a British Alfisti enthusiast, Mr Steven Ball, became enamored with the rather mysterious Matta model and began a quest to purchase one. After initially missing one he made contact with two of the leading authorities on Mattas, Mr Enrico Checinnato and Mr Franco Melotti (and who had just written a definitive history in a new book; Alfa Romeo AR51-AR 52 Alfa 'Matta' published by Giorgio Nada Editore). In 2004 they put Mr. Ball in contact with an Italian family from Northern Italy and a lady by the name of Mrs. Pace who was selling her late husband's pride and joy, which is this restored Matta. A deal was made in early 2004 and shortly afterward the Matta was imported into the UK.

Between 2004 and 2009 Steven did a fair amount of maintenance to it, which included having the head skimmed and fitted with new gaskets in 2005. The following year the bottom end was attended to with the crankshaft reground and replacement of the bottom end shell bearings as well as fitting a new clutch. In 2007 the carburetor was stripped and cleaned and also the steering ball joints were stripped cleaned and tightened. A year later the valves were lapped in and adjusted, a new head gasket was fitted and both the temperature gauge and starter were refurbished. The Matta was taken to several Alfa Romeo Owners Club meetings and other gatherings where it was greatly admired and several articles were written about this vehicle and Steven's ownership. In 2009 the Matta was at the famous Black & White Garage in the UK where owner and Alfa Romeo enthusiast James Wheeler continued to show and use the car before selling it into Germany in 2012.

More recently the Matta was brought to the USA for the first time and has passed from one more Alfisti owner to the current custodian. He intended for his pilot son to use as a fun vehicle during the pandemic lockdown but sadly he realized he is far too tall to drive the car comfortably and hence the sale now. Condition is best described as cosmetically very presentable in terms of paintwork, soft top and upholstery while the undercarriage has some light surface corrosion on areas where there is exposed steel. Mechanically the car runs and drives as expected. This fascinating piece of Italian automotive history is now offered for a new owner to enjoy and with a Bill of Sale only.

Please contact us for further information and pricing.