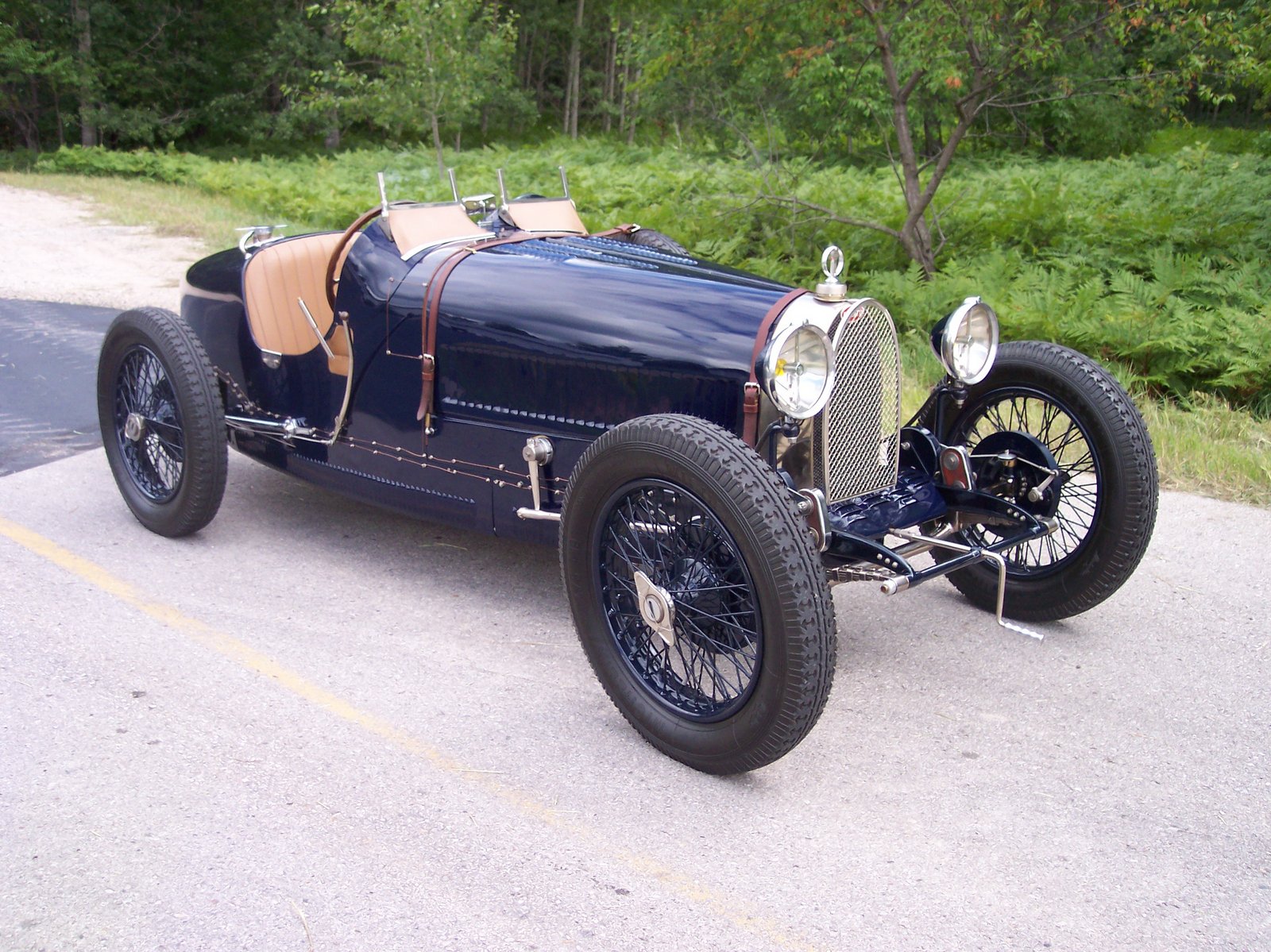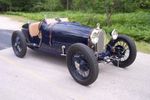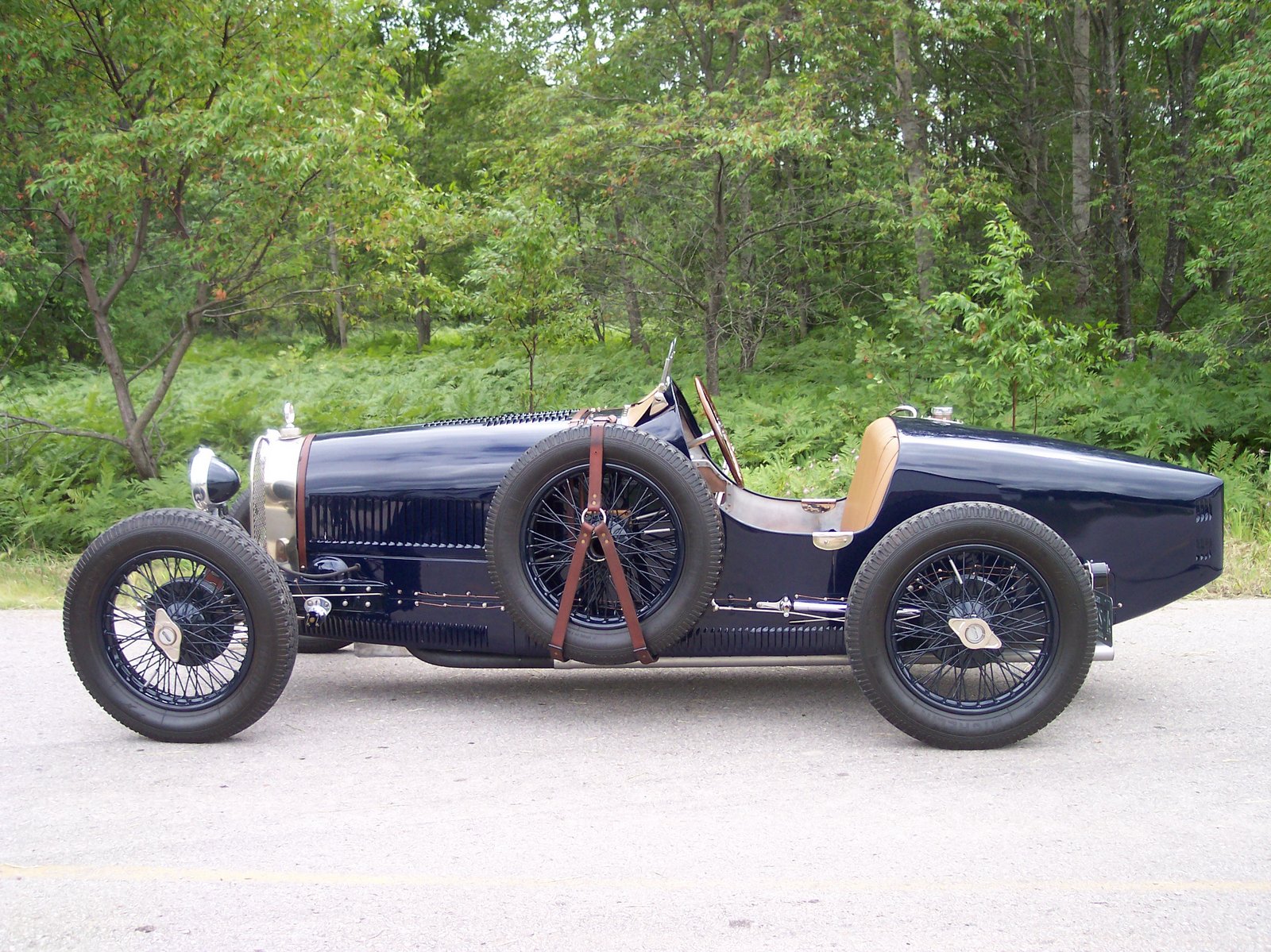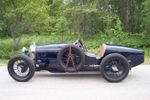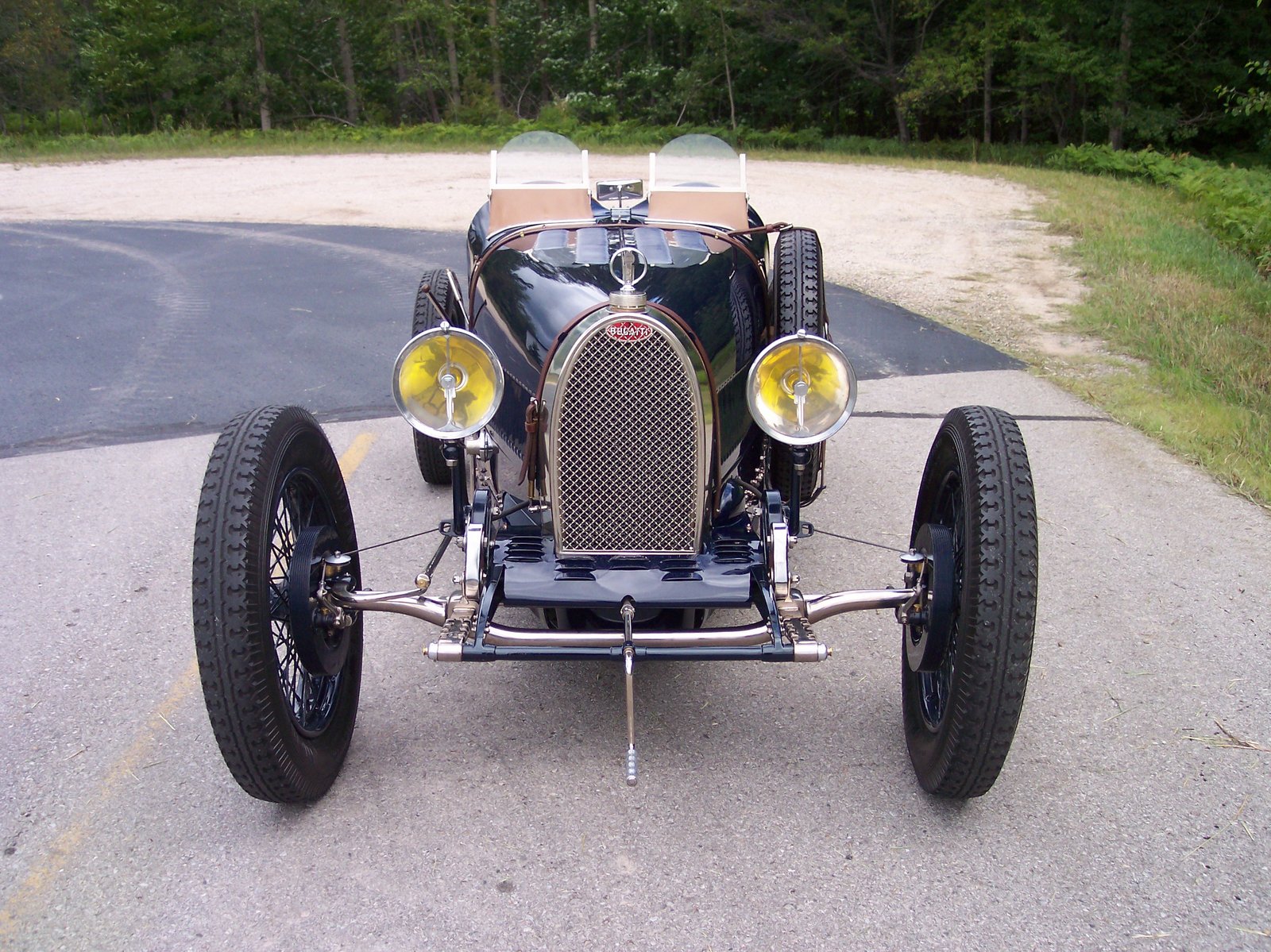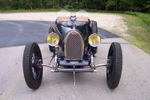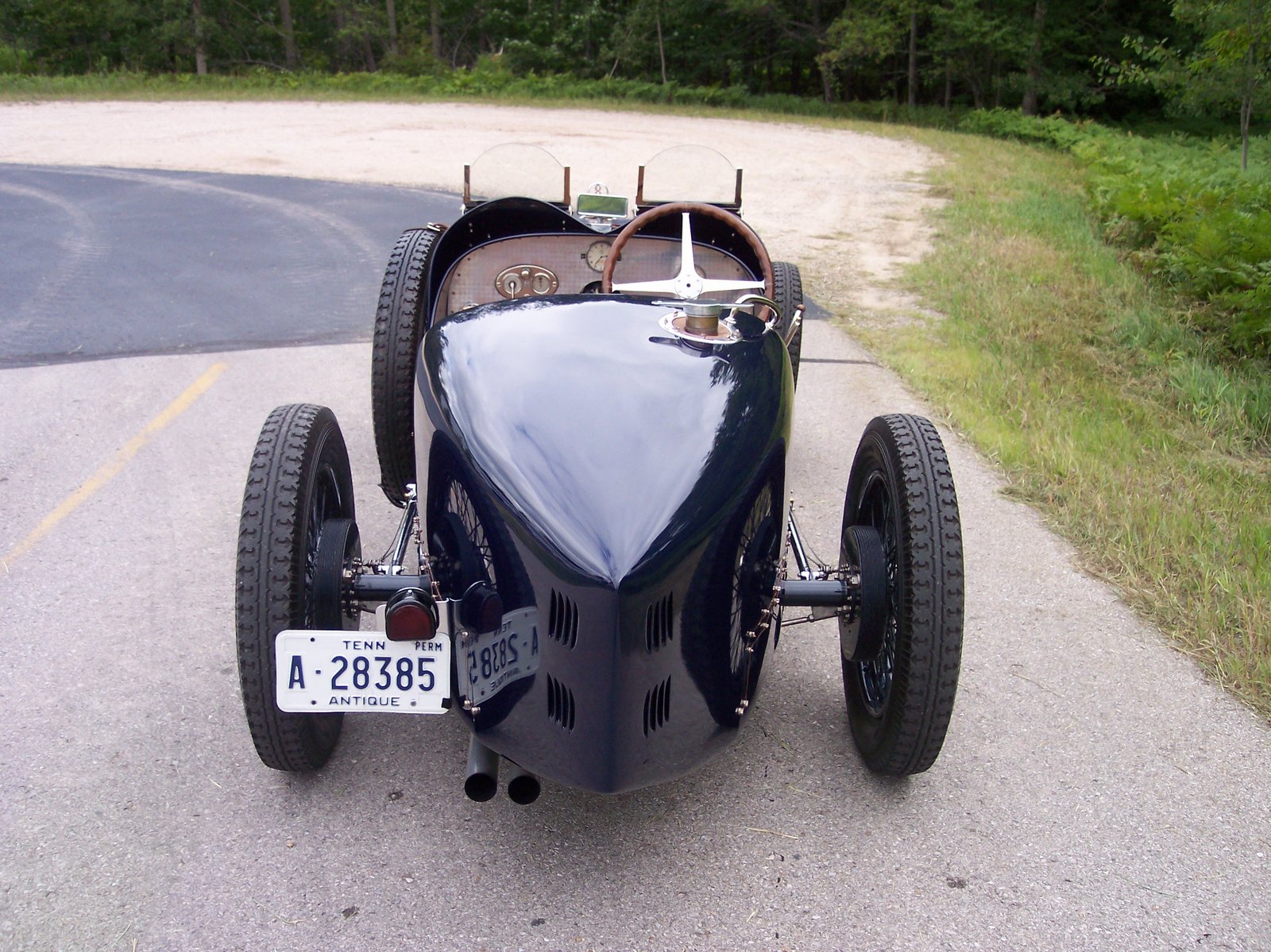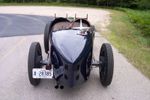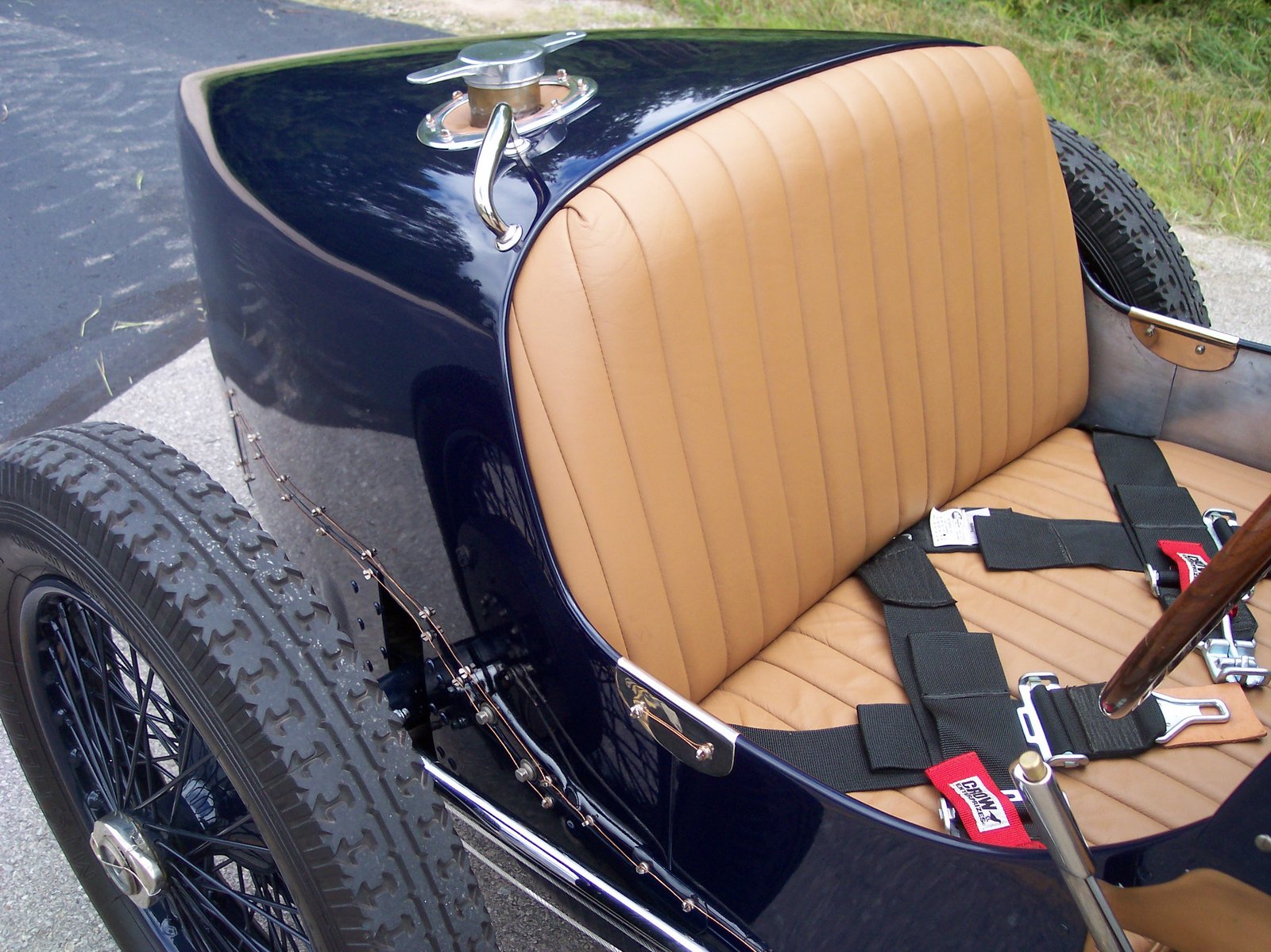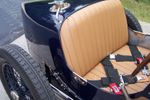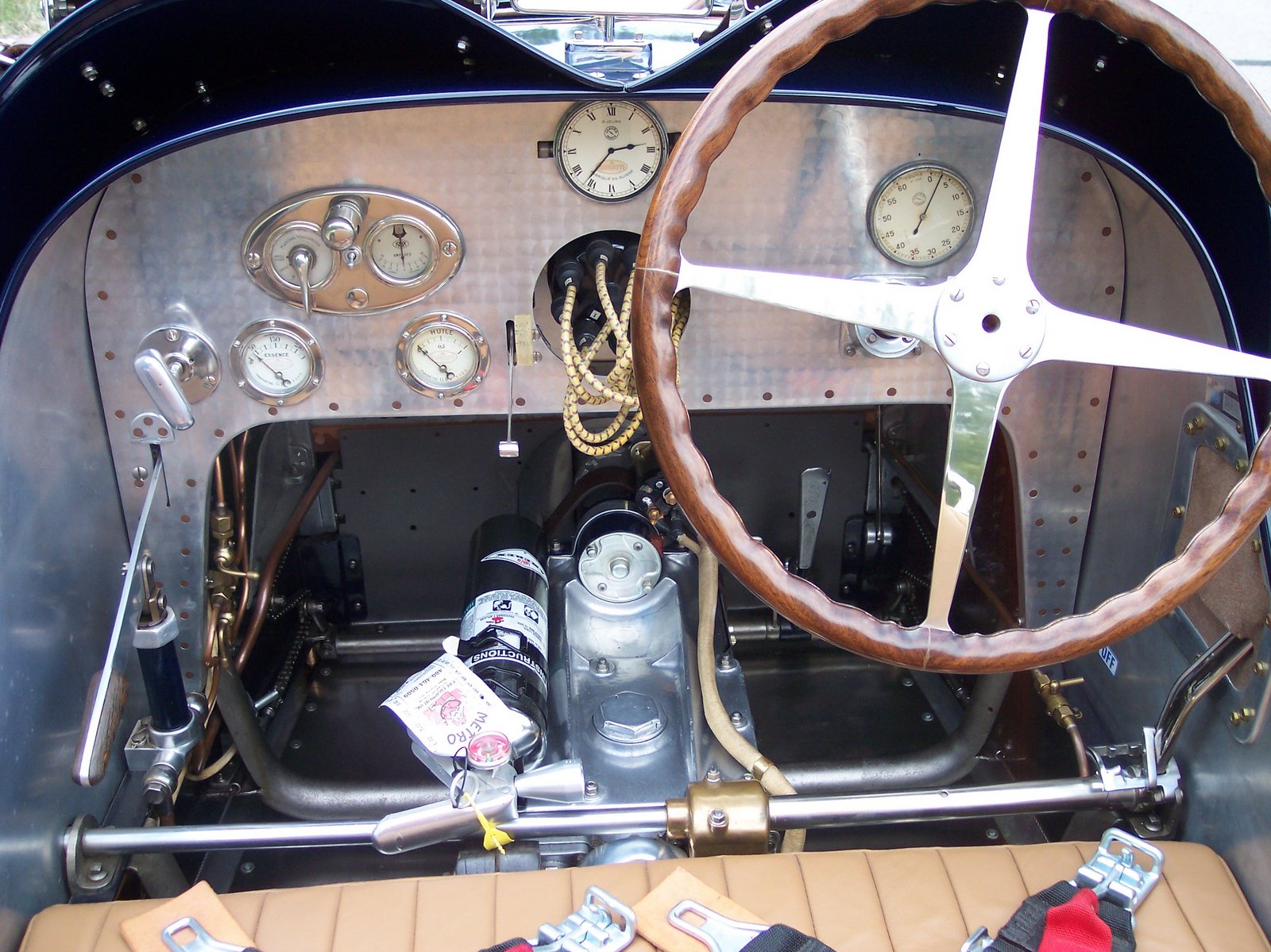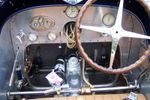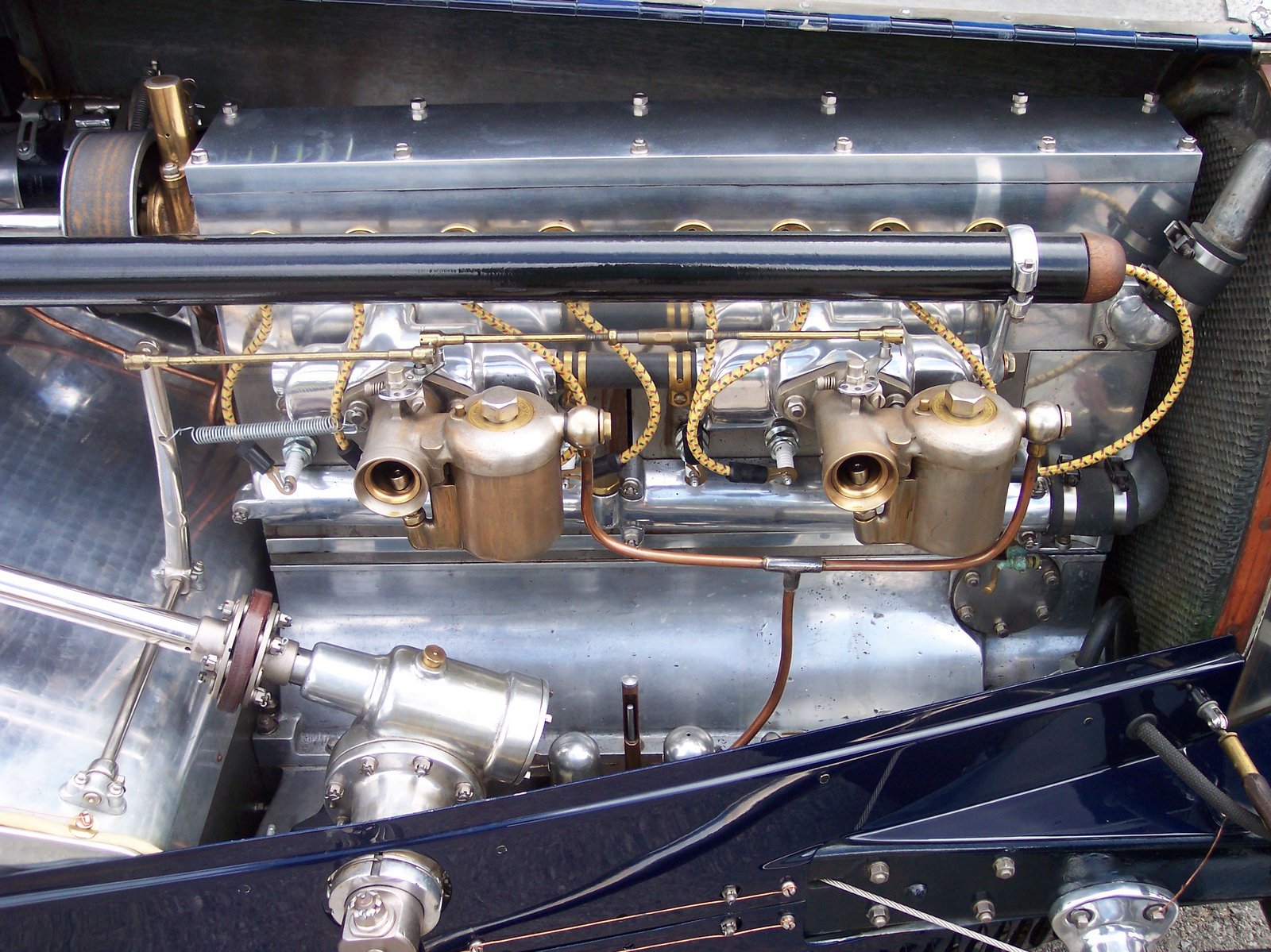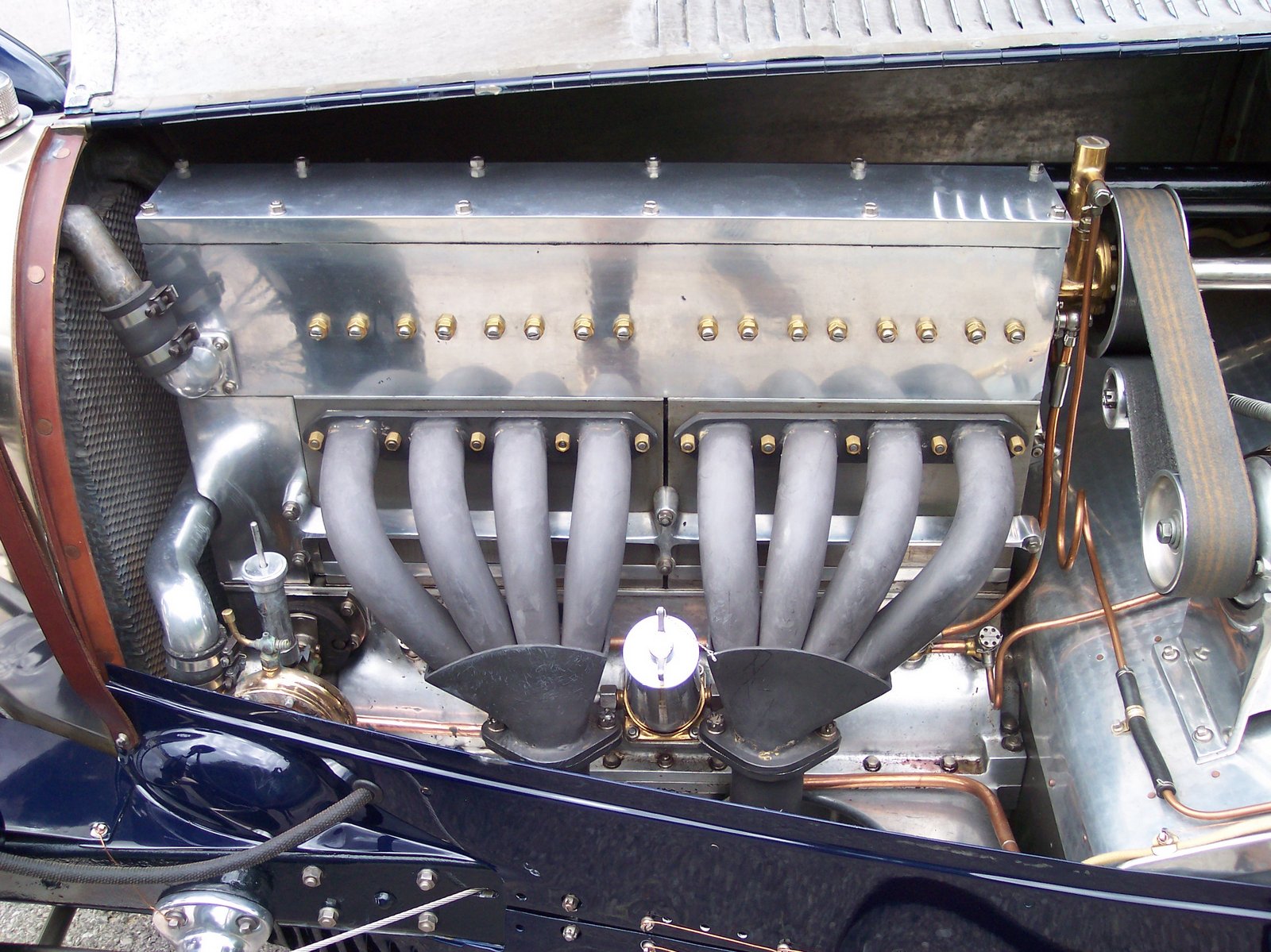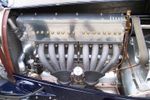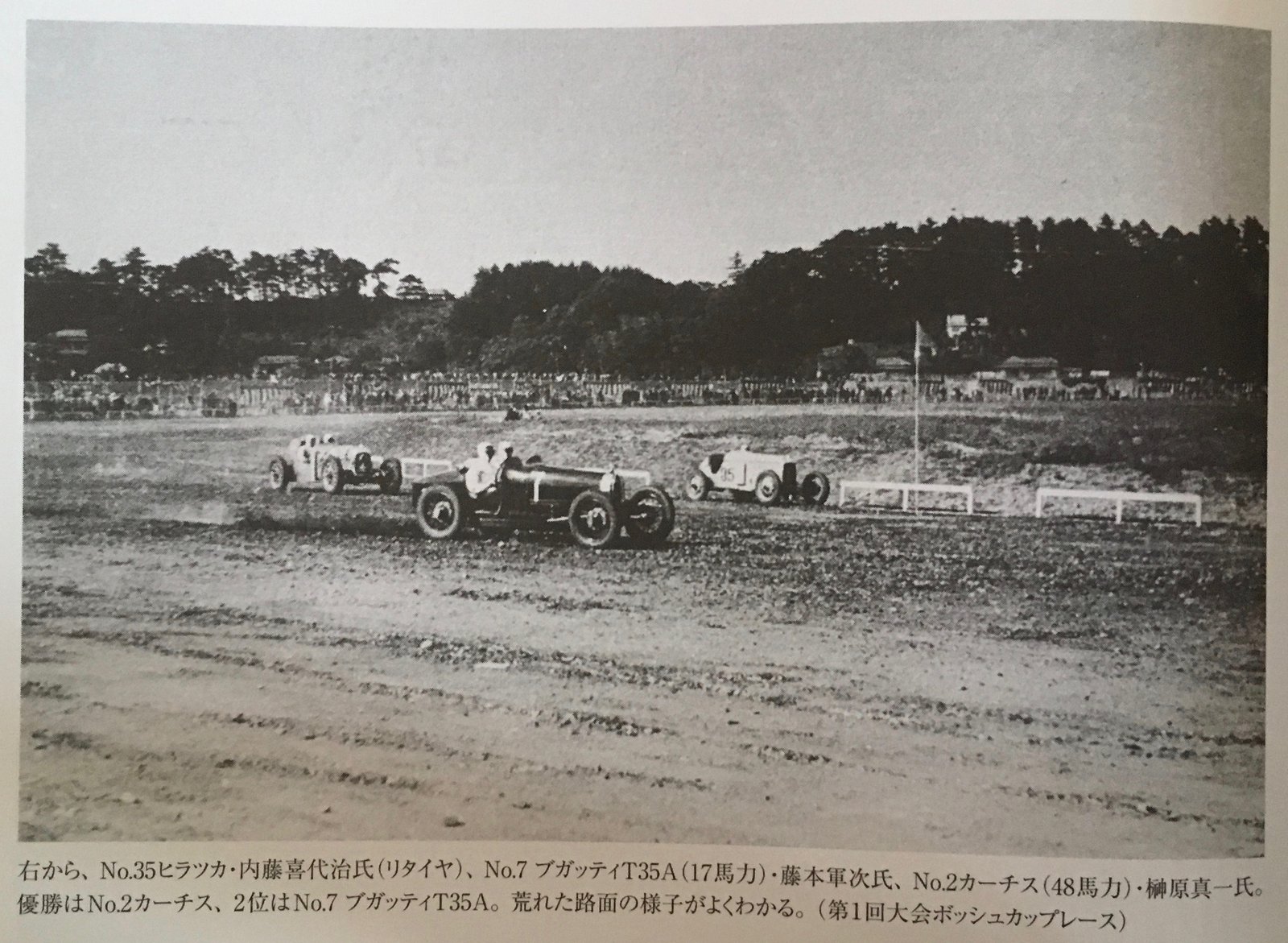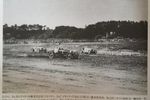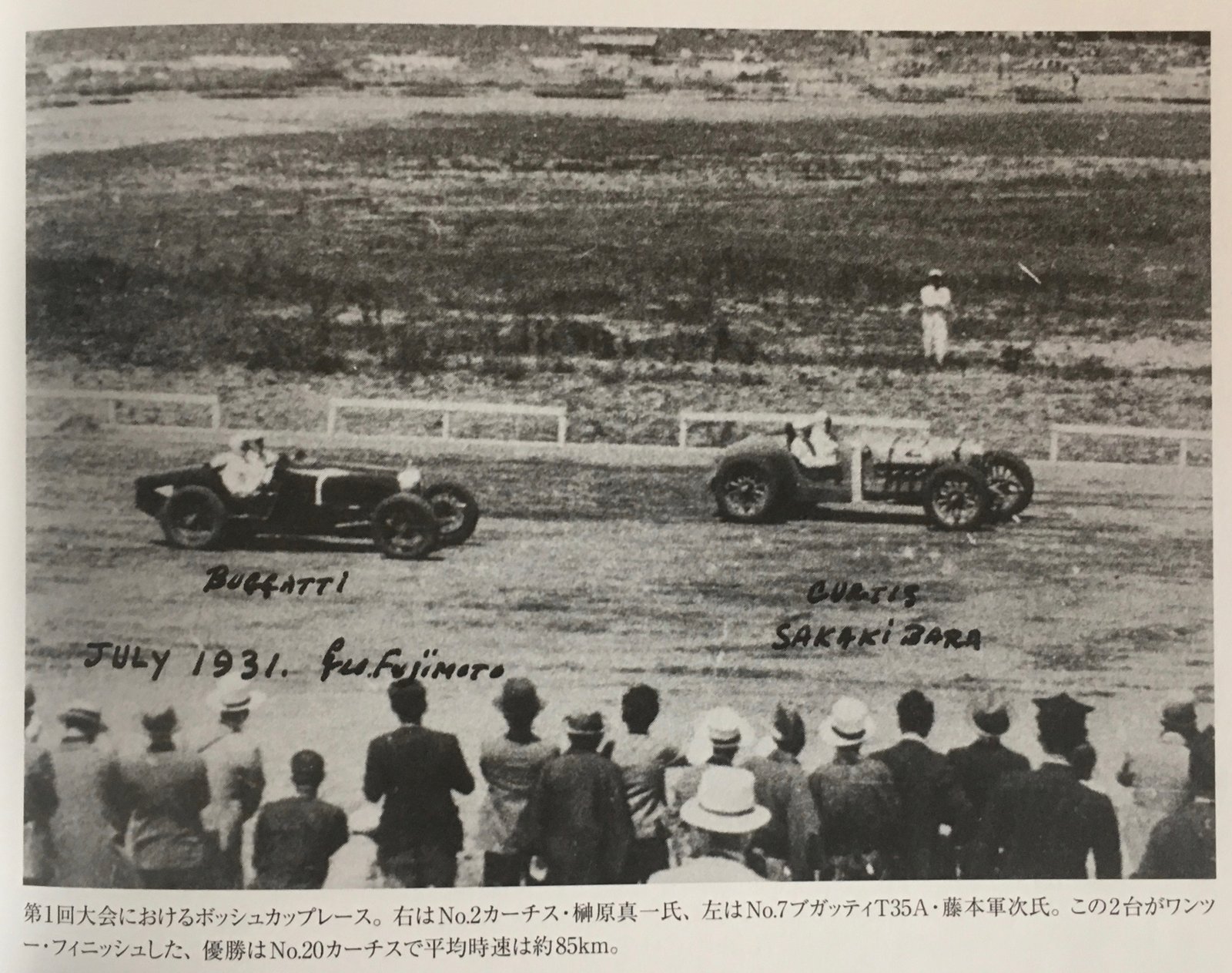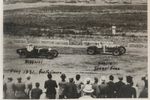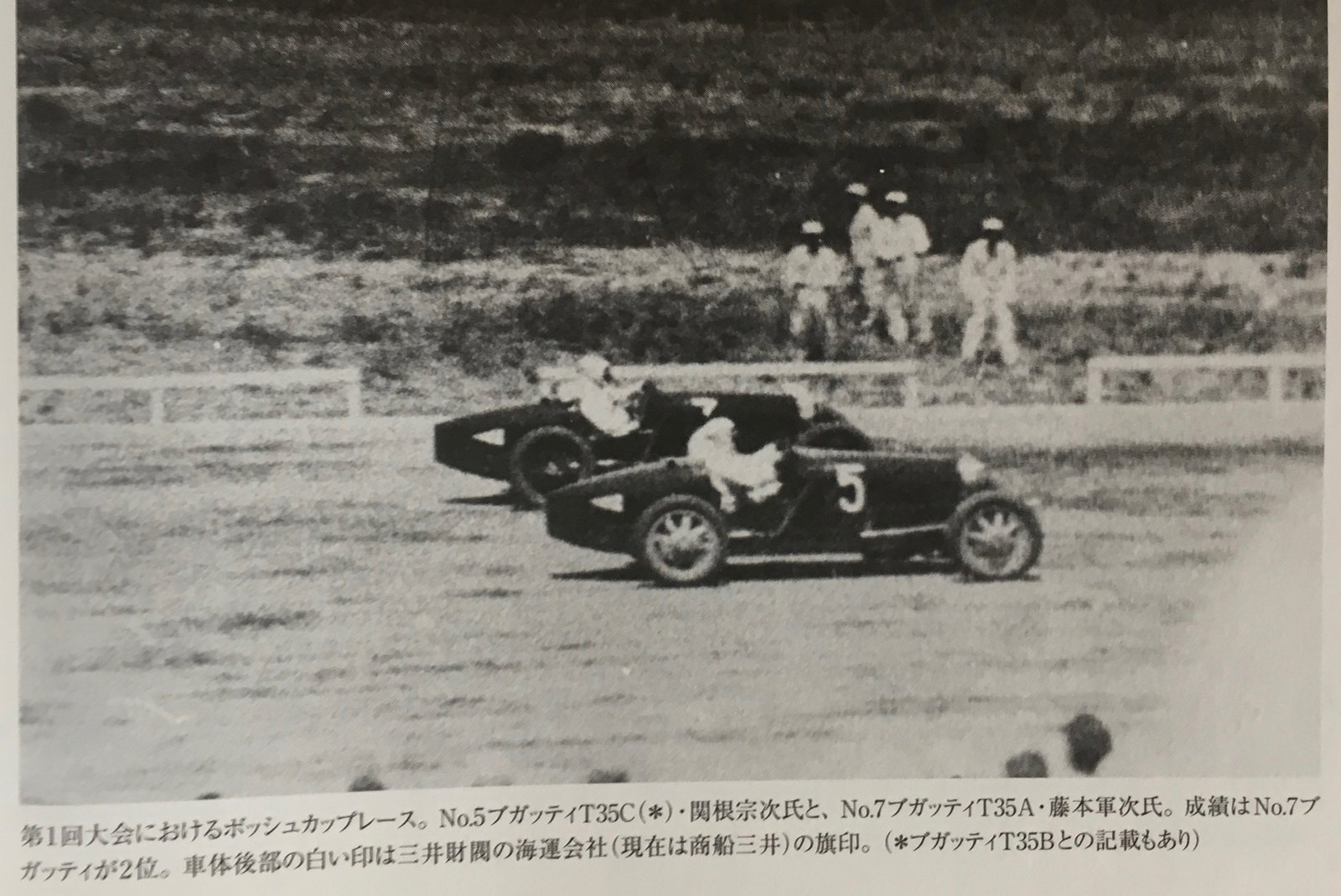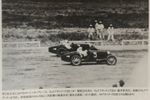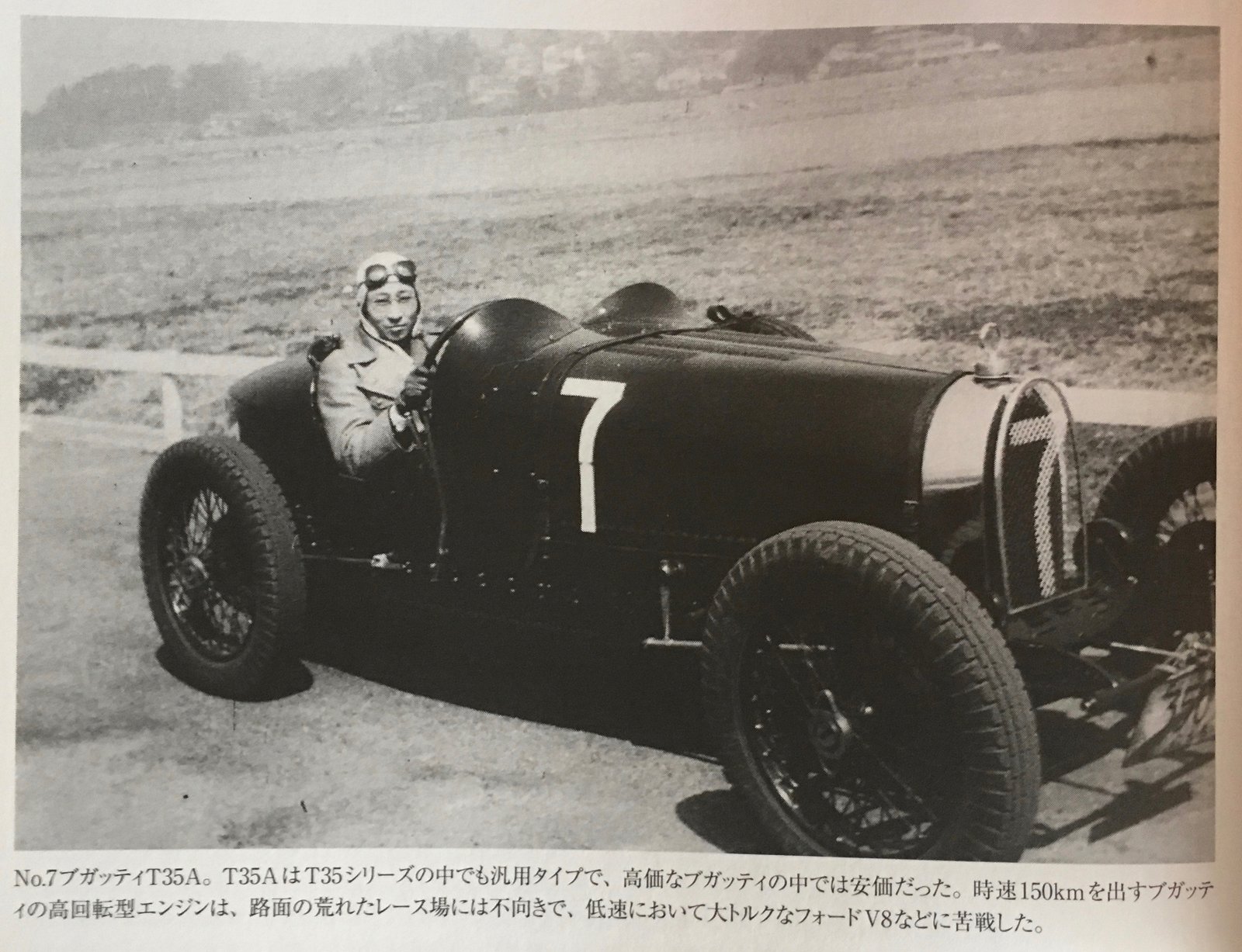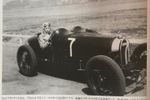 1926 BUGATTI T35A GRAND PRIX
This finely restored 1926 Bugatti T35A Grand Prix is chassis number # 4746 fitted with its original engine numbered # 81A (matching numbers) that was built in January 1926 and sold via the Paris dealer Magasin for French Francs 51,000 reputedly to a young wealthy Japanese enthusiast who was living in London at the time. Hugh Conway's 1962 Register and Data of Bugatti Automobiles lists 4746 as having been registered in 1927, so presumably when it first came to England. Thereafter around 1932 it was shipped to Japan and subsequently appeared at the Tamagawa Speedway on June 7, 1936 (see period photos). The owner/driver at the time of this race was Baron Takakimi Mitsui who was the patriarch of one of the wealthiest families in pre-war Japan and a renowned collector of many other fine automobiles. Unfortunately, at the race track, owing to both a newly laid road surface and the very hot conditions, the asphalt tar on the track started to melt, causing much difficulty for all the race cars and the Bugatti suffered an engine failure. Apparently, the car was then dismantled before the war and buried in a cave in Japan.

After the war, the car was freed from its hiding place and re-assembled and it then reappeared at another race track, the Funabashi Race Course, a dirt track, in May 1951. Shortly after this event, the 35A passed to a Chinese owner, Mr. Lin Shih-Chin who owned a famous restaurant in downtown Tokyo. Shih-Chin modified the Bugatti with a large tall windscreen, lighting equipment, and cycle fenders and he used it to commute daily to his restaurant. In August 1952 it was acquired by Capt. K.R. Lindsay of the U.S.A.F. Lindsay was a member of the US Occupation Forces and he and his wife used it as their daily driver, just as Mr. Shih-Chin had done.

The Lindsays then brought the car to the USA as the Captain was stationed at the March Air Force base in Riverside County, California and he reputedly did some racing and parading around in the car until moving to Savannah, Georgia at which time he took the car apart. In August 1963 the Bugatti was sold to Mills B. Lane Jr. of Atlanta where it joined his large auto museum collection, and which already included the Binder-bodied Bugatti Royale. Lane sent the car to John Griffin of Montgomery, Alabama for restoration but before much work was completed, Lane sold the car in pieces to Jeff Podmers of Ft. Worth, Texas in March 1965. While intending to restore the car, very little progress was made. Podmers eventually sold the car, some 36 years later, still dismantled to the current owner in December 2001.

The current owner then commissioned a full nut and bolt restoration by Bliss & Co. of Golden, Colorado.

Items replaced during the restoration included a new dashboard, center scuttle section (the original comes with the car), rear seat back panel and lower underneath part of the tail section (which a prior owner had cut out to make a storage locker). One sensible upgrade includes a modern distributor (electronic ignition) that is cleverly hidden inside the magneto housing.

Since then the Grand Prix Bugatti has done a test day on the Monterey Laguna Seca race track but otherwise has only been exercised on very few occasions.

It is presented in superb condition and such is the presentation that it would be highly eligible for any major concours d'elegance events, or of course could be raced and rallied.

Please contact us for further details and price.